1-866-975-4846
24x7 EXPERTS
Payment Plans with Affirm
Affirm allows you to spread your purchase over time with fixed monthly payments. Just select financing with Affirm at checkout
Product Experts
Talk or chat with one of our friendly experts and ensure you order the right product for your needs. Average call wait time is less than 1 minute
1-866-975-4846


Introducing Affirm Payments
0% APR Financing
Choose Affirm at checkout and pay over 3 or 6 months with rates as low as 0% APR.* Offer expires October 2nd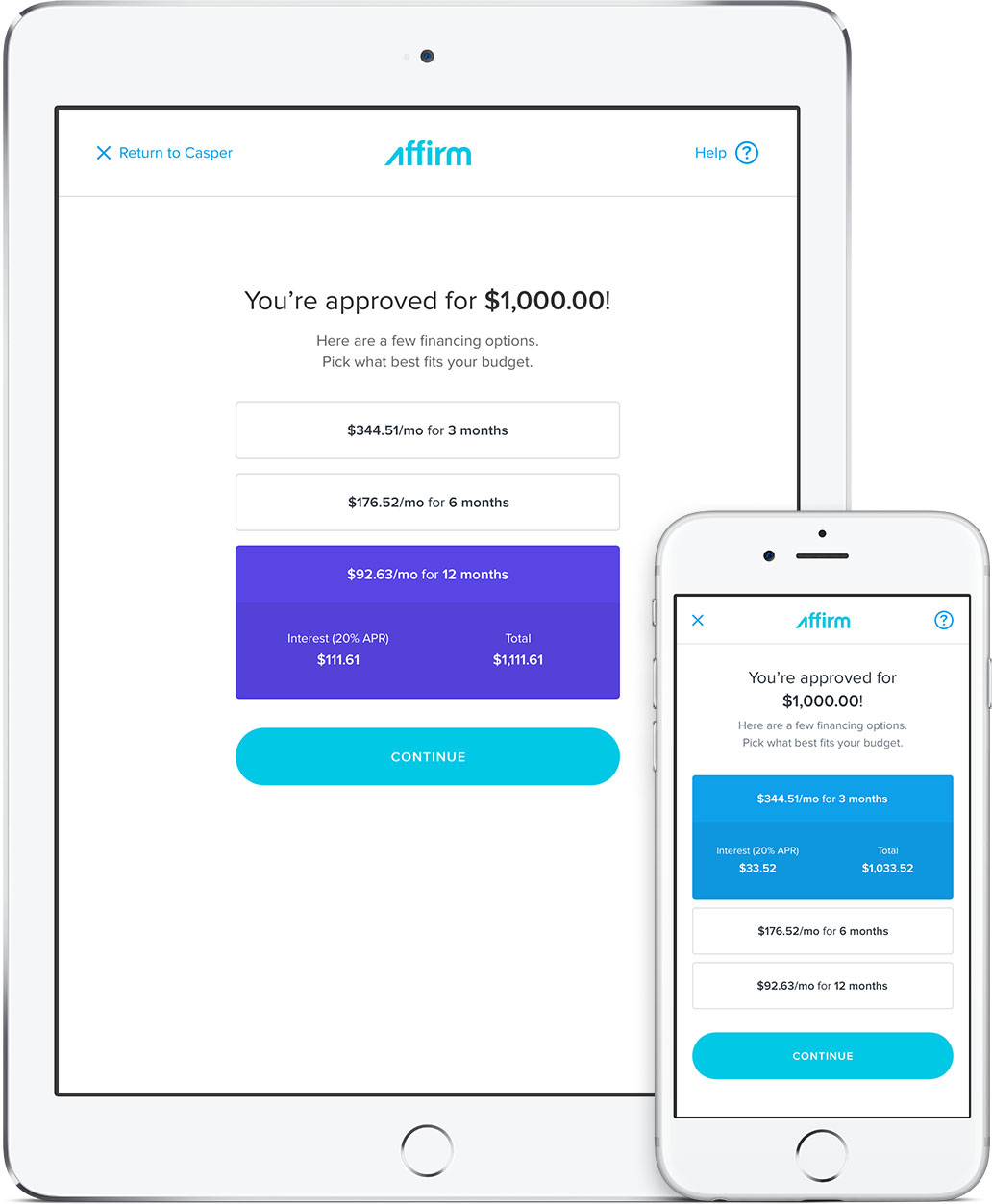 *Offer is valid from 12:01 AM CDT September 29th, 2016 through 11:59 PM CDT October 2nd, 2016. Previous purchases are ineligible for offer. Offer is subject to change at any time. Pay over 3 or 6 months with financing rates from 0-30% APR, or pay over 12 months with financing rates from 10-30% APR when you complete a purchase using Affirm. Eligibility for financing and rates are based on applicant's creditworthiness. Affirm loans made by Cross River Bank, a New Jersey-chartered bank, member FDIC.
Griddles
A griddle is a heavy, flat iron plate used to cook foods over heat. Some griddles are gas or electric and provide their own heat. Others are used over stoves, fires or grills. Food is typically cooked directly on the surface. This cooking device usually is a broad, flat surface, but occasionally you can find an appliance with small ripples to make it more like a grill.
Most devices will have a non-stick surface, but some are simply made from cast iron. The design will depend on the manufacturer. You can find this type of product from George Foreman, Nostalgia Electrics, Koolatron and many other manufacturers. The fact is, a griddle is used in homes and restaurants around the world. Consider how you can use it and its benefits as you shop through the selection so you can decide if it's right for you.
Cooking More Than Just Breakfast
When most people think of a griddle, they probably picture pancakes and bacon piled high for a big family breakfast. However, griddles can be used in many other ways too. In fact, because it is essentially just a flat cooking surface, you can use it for almost anything. Some people employ a griddle as a hot plate. Others cook burgers, chicken, steak, prawns, skewers and other grilled meals indoors on their appliance. You could make fajitas, quesadillas, falafel patties, hashbrowns, cheesesteaks, grilled cheese sandwiches and so much more on griddles. Needless to say, this equipment has almost endless uses.
Benefits of a Griddle
While it seems this kitchen electric can be used for a lot, you may still be curious about the benefits. The appliance seems large, and most of what you can make on it you can make on a different piece of equipment. However, it is a very beneficial kitchen appliance to have. Here are just a few benefits you may notice once you buy your new griddle.
This kitchen appliance comes in a range of prices. It all depends on the size, the accessories, the heat source and the professional grade you are looking for. Its versatility and price range make it a great appliance for many kitchens.
It provides a greater surface area than most other kitchen equipment. This means you can cook big meals or just big foods with ease. Whether you're trying to feed 20 or you just want to heat up a large tortilla, a griddle may be the tool you need.
As mentioned previously, you can use the heat underneath the cooker as a plate warmer or an area to keep already prepared dishes warm. Now, this benefit will vary based on the appliance you buy. For example, if you get a cast iron griddle with no built-in heating element, you won't be able to use the space underneath to keep food warm because it won't exist.
Most options have a grease tray. This can make your chicken, steak and other greasy foods a little healthier. The grease drips right off of your food into the grease tray, so you don't have to eat it or clean it up.
The completely flat surface is beneficial for a few different reasons. First, it makes maneuvering a spatula easier. You don't have to worry about the edges of a frying pan, so your omelets will flip with ease. Second, the heat on the surface is even. This is especially true with the self-heating options. A griddle on the stove, grill or fire may have cooler spots.
Finally, it is a great kitchen appliance to have because it frees up your stove. If you're cooking a huge meal, you may need all the space you can get. You could be boiling noodles, making pasta sauce, cooking a vegetable, baking bread, searing meat and browning up your appetizer all at the same time. When it comes down to it, the benefits of griddles are pretty hard to ignore.
Get Your Griddle
Are you ready to buy your own griddle? Search through the various models from the different manufacturers now to find the one that is right for you. You may be able to find self-heating griddles that use either electricity or gas. You could also find a cast iron option that is heated on the stovetop, grill or fire. Shop all of the options here at Living Direct today, so you can find the perfect griddle to complement the rest of your kitchen appliances.
Learn About Kitchen Electrics
Have a Question? Call 1-866-975-4846
We Give You More
Free Shipping
Get free standard shipping on thousands of designated products across our site. Some items, like very large and heavy products, do not qualify at this time.
30 Day Returns
Just give us a call to return your item. Most items can be returned up to 30 days from the purchase date. For specific details please read our return policy.
17 Years of Service
We have been providing excellent customer service since 1999, from 24x7 phone support, a world-class website and learning center, and faster home delivery.
Helpful Product Experts
Talk or chat with one of our friendly Austin, TX experts and ensure you order the right product for your needs. Average call wait time is less than 1 minute.
Price Match
We are competitively priced everyday but if you do find a better deal at another authorized dealer let us know. For more details, see price match policy.
Loading Video
Toolbar Comparison Guide
About
Using the "Compare" button, you can store products in the toolbar on the bottom of your screen to compare later.
Usage
Click on an item to toggle between "selecting" and "deselecting" it. Products are selected by default. When you hover over a product on the toolbar, you will have the options of viewing the item or removing it.
Comparing
You must have at least two products selected in the toolbar to compare them. Once you do, click on the "Compare Selected Items" button on the toolbar.
Product Compare
Narrow Your Results
Sort Results