1-866-975-4846
24x7 EXPERTS
Payment Plans with Affirm
Affirm allows you to spread your purchase over time with fixed monthly payments. Just select financing with Affirm at checkout
Product Experts
Talk or chat with one of our friendly experts and ensure you order the right product for your needs. Average call wait time is less than 1 minute
1-866-975-4846


Introducing Affirm Payments
0% APR Financing
Choose Affirm at checkout and pay over 3 or 6 months with rates as low as 0% APR.* Offer expires October 2nd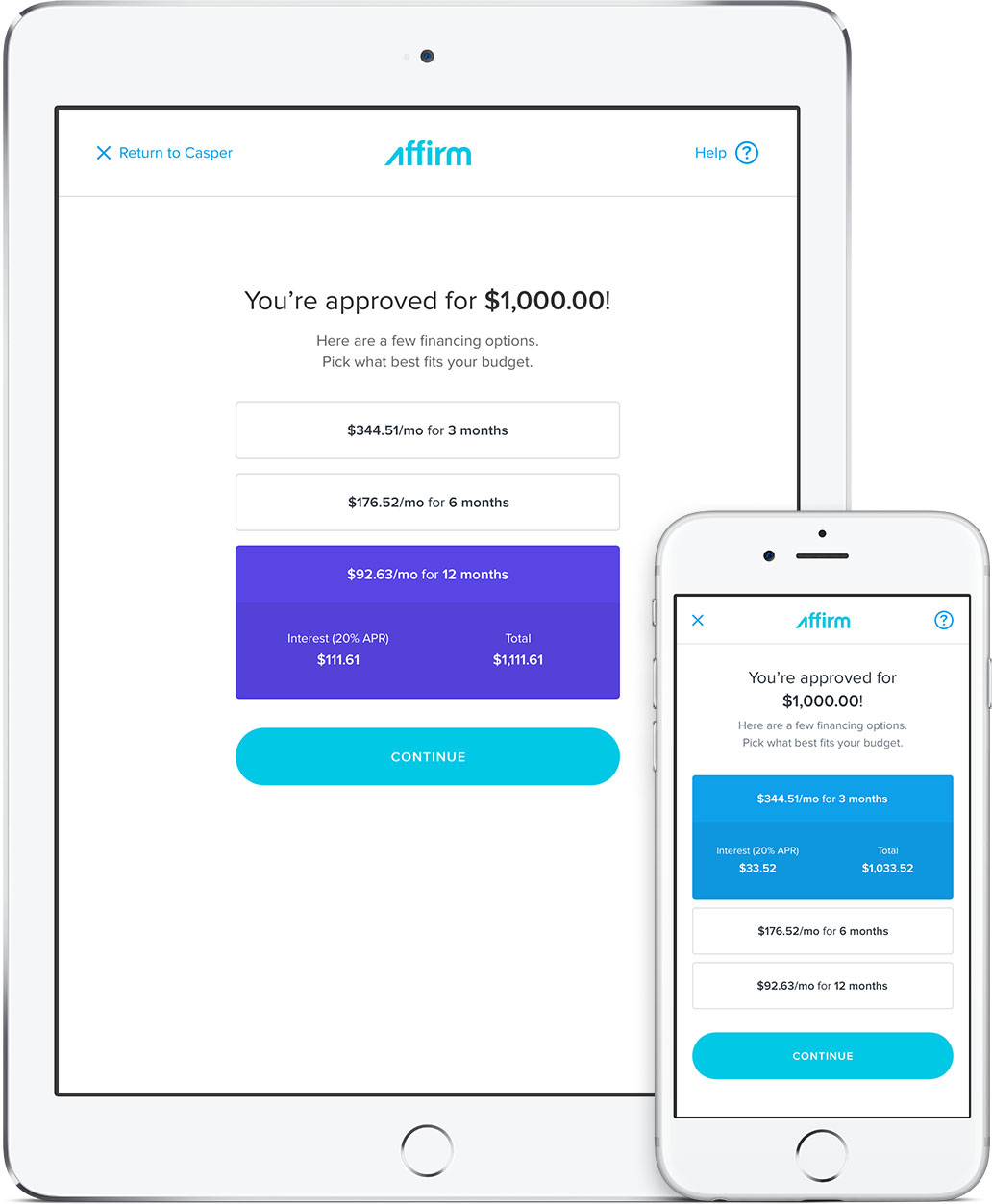 *Offer is valid from 12:01 AM CDT September 29th, 2016 through 11:59 PM CDT October 2nd, 2016. Previous purchases are ineligible for offer. Offer is subject to change at any time. Pay over 3 or 6 months with financing rates from 0-30% APR, or pay over 12 months with financing rates from 10-30% APR when you complete a purchase using Affirm. Eligibility for financing and rates are based on applicant's creditworthiness. Affirm loans made by Cross River Bank, a New Jersey-chartered bank, member FDIC.
Have Questions?
Talk to a Product Expert
Call:
1-866-975-4846
Available 24x7
Learn from our Experts
Top Questions Answered
Top Questions Answered
Top Questions Answered
How to Choose a Wine Cooler
How to Choose a Wine Cooler
How to Choose a Wine Cooler
Door Reversal
Door Reversal
Door Reversal
We Give You More:
Better Prices. Better Selection. Better Service.
Free Shipping
Free standard shipping on 1,000's of items.
30 Day Returns
Return items 30 days from purchase. Details ▸
17 Years of Service
Owned and Operated in America since 1999.
We Give You More
Free Shipping
We offer free standard shipping on thousands of products**. This is designated on each product page. Shop and you shall find.
60 Day Returns
Return most items up to 60 days from purchase. See our full policy for details.
16 Years of Service
Owned and Operated in America since 1999.
Helpful Product Experts
Our friendly experts are happy to make product recommendations and answer your questions. Call 1-866-975-4846.
---
** Certain items do not qualify for free shipping.
Wine Refrigerators
Wine is a beverage which has been appreciated in various social circles for centuries, and has certainly earned its respected place among drinks over the years as those who create it have worked hard to perfect the taste and consistency of their goods. If, like many, you are an avid wine fan, the chances are that you are already familiar with the important part which temperature and humidity play in preserving your wine's taste and quality. Purchasing a wine refrigerator is a smart move for anyone who's serious about collecting wine.
Thermoelectric vs. Compressor
We offer a huge assortment of wine coolers specifically designed to give you the best possible experience when it comes to storing your wine. First, the stainless steel design fits in well with practically any design and layout, and ensures an easy maintenance routine with minimal care involved in keeping your wine safe and sound within. This stainless steel appearance also ensures that these appliances fit in just as well in an industrial kitchen as a private home.
Some of the more popular brands, such as Koldfront and EdgeStar, come in a variety of sizes in order to accommodate a collection of any size, from casual drinkers simply looking to preserve their goods until the next get-together to real connoisseurs that only expect the best for their collection over the years.
Some wine coolers are designed to be vibration-free, Most people do not consider that regular fridges and freezers tend to shake slightly due to the vibration of it's compressor. Unchecked, it can damage glass containers, such as wine bottles, but this is an extreme case. By utilizing thermoelectric cooling systems, you can reduce vibration and noise but you lose capacity and flexibility.
Single Zone vs Dual Zone
On some models, digital temperature controls are available to ensure your wine is being kept at precisely the right temperature on a constant basis. Some even have different zones in order to ensure you're able to store both red and white wines in your cooler without worrying about the variations in temperature necessary to keep each type in pristine condition. Other optional additions on some of the models include LED lighting that allows customers to view their collection any time they'd like without giving off damaging heat that could negatively impact the quality of wine inside of the bottles, scalloped shelving to hold the bottles properly in place and preventing them from rolling into one another and much, much more.
Living Direct offers a selection of wine coolers suited to any budget and storage needs, whether the unit is built in or standalone, in order to ensure that you're able to find exactly what you're looking for with practically no hassle, and can have your new appliance installed right away. The convenience, style and ease of maintenance associated with these appliances are certainly some of their most charming aspects, and their other features introduce even more benefits which no good, aspiring wine collector can possibly do without as they seek to build and display their collection to the world. Whether your interest in wine is just budding or your interest in wine is deep-seated and on a professional level, you're certain to find your ideal match.
Have a Question? Call 1-866-975-4846
We Give You More
Free Shipping
Get free standard shipping on thousands of designated products across our site. Some items, like very large and heavy products, do not qualify at this time.
30 Day Returns
Just give us a call to return your item. Most items can be returned up to 30 days from the purchase date. For specific details please read our return policy.
17 Years of Service
We have been providing excellent customer service since 1999, from 24x7 phone support, a world-class website and learning center, and faster home delivery.
Helpful Product Experts
Talk or chat with one of our friendly Austin, TX experts and ensure you order the right product for your needs. Average call wait time is less than 1 minute.
Price Match
We are competitively priced everyday but if you do find a better deal at another authorized dealer let us know. For more details, see price match policy.
Loading Video