1-866-975-4846
24x7 EXPERTS
Payment Plans with Affirm
Affirm allows you to spread your purchase over time with fixed monthly payments. Just select financing with Affirm at checkout
Product Experts
Talk or chat with one of our friendly experts and ensure you order the right product for your needs. Average call wait time is less than 1 minute
1-866-975-4846


Introducing Affirm Payments
0% APR Financing
Choose Affirm at checkout and pay over 3 or 6 months with rates as low as 0% APR.* Offer expires October 2nd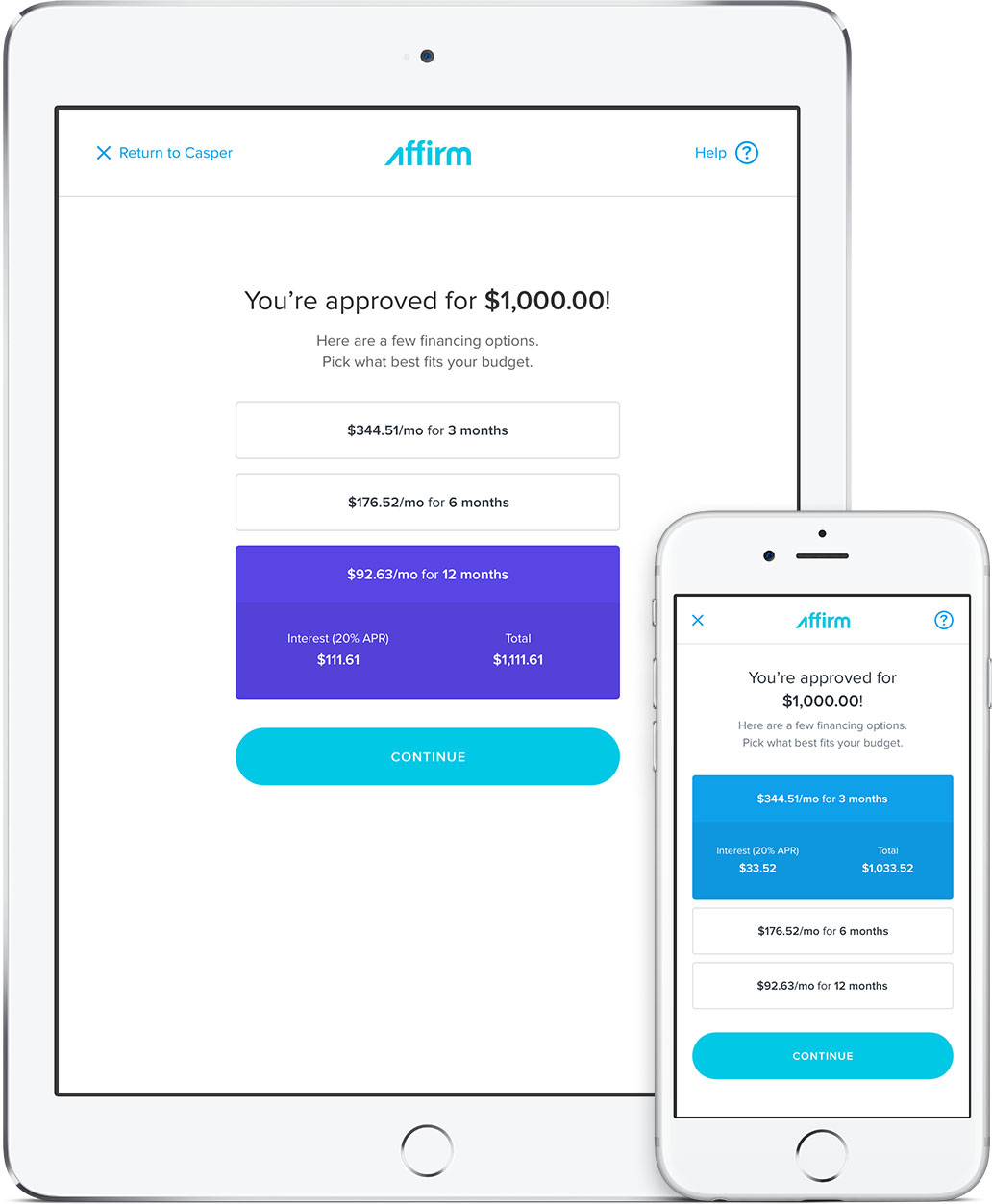 *Offer is valid from 12:01 AM CDT September 29th, 2016 through 11:59 PM CDT October 2nd, 2016. Previous purchases are ineligible for offer. Offer is subject to change at any time. Pay over 3 or 6 months with financing rates from 0-30% APR, or pay over 12 months with financing rates from 10-30% APR when you complete a purchase using Affirm. Eligibility for financing and rates are based on applicant's creditworthiness. Affirm loans made by Cross River Bank, a New Jersey-chartered bank, member FDIC.
Avallon truly believes that innovation, luxury, and convenience should be at the core of an appliance. Avallon wine coolers have features to protect your wine's taste while giving your kitchen or bar a clean and sleek look. They offer outdoor and indoor beverage coolers with reliable operation and versatility to keep all your drinks at the perfect temperature. Avallon Portable Air Conditioners are a perfect solution to a space that doesn't have central air conditioning or just to help treat a hot spot without tarnishing the look of your home. Avallon units are designed to enhance their customer's life in a luxurious way.
Shop All Avallon
We Give You More:
Better Prices. Better Selection. Better Service.
Free Shipping
Free standard shipping on 1,000's of items.
30 Day Returns
Return items 30 days from purchase. Details ▸
17 Years of Service
Owned and Operated in America since 1999.
We Give You More
Free Shipping
We offer free standard shipping on thousands of products**. This is designated on each product page. Shop and you shall find.
60 Day Returns
Return most items up to 60 days from purchase. See our full policy for details.
16 Years of Service
Owned and Operated in America since 1999.
Helpful Product Experts
Our friendly experts are happy to make product recommendations and answer your questions. Call 1-866-975-4846.
---
** Certain items do not qualify for free shipping.
Avallon: Selection Innovation Quality
Deep within the rolling western countryside of Austin, Texas, Avallon finds and sources high-quality parts that come together to create high-quality appliances. The company—which boasts over 50 years of combined appliance development experience—works hard to manufacture and deliver a variety of world-class home fixtures. Their catalog of affordable and convenient appliances includes wine coolers, beverage coolers, portable air conditioners, and outdoor refrigerators.
Designed to accommodate a variety of consumer needs, Avallon's wine coolers are first in class. The company offers both single and dual zone models that are sized to accommodate various wine collections, with bottle capacities from 23 to 151 bottles. Adjustable temperature settings make the machines perfect for different types of wines and bottles. Equipped with stylish accoutrements—such as trimmed doors and double-paned glass enclosures—they're sure to make any wine collections look fantastic. Both budding and established wine enthusiasts are sure to find an Avallon wine cooler that's perfectly suited to their tastes and needs.
Avallon doesn't just focus on wine. Its thoughtful designers and engineers recognize the need for a perfectly cooled beverage of any kind, which is why they put the same careful planning and design into a line of beverage coolers as well. These delightful appliances—which are also designed for built-in or standalone installation, just like their wine brethren—feature the same attractive stainless steel accents and glass doors. Perfect for undercounter installations, these coolers boast slims widths down to 15 inches for smaller spaces such as home bars or dens, where they'll chill a number of cans and beverages to the perfect temperature.
If you're looking for something with a little more sustenance, look no further than Avallon's outdoor refrigerators. Engineered with the same high-quality parts and designs as their wine and beverage coolers, these refrigerators feature a little more oomph for food in a variety of configurations. Perfect for an outdoor kitchen, bar, or garage, these refrigerators are fully encased in stainless steel that'll withstand even the toughest of outdoor elements. Their single zone spaces—in 3.3 or 5.5 cubic feet—can reach all the way down to 34 degrees Fahrenheit, and offer adjustable glass shelves and ample door storage for platters, containers, bottles, cartons, and more.
Of course, food and drinks aren't the only things that need to be cooled around the house. Sometimes hot summer months demand a little more respite than just a cool drink or an outdoor barbecue. Recognizing the fact that not all homes or apartments feature centralized air systems, Avallon also manufactures portable air conditioners. Available in 12,000 and 14,000 BTU models, these ingenious appliances provide respite from warm temperatures with temporary ports that can be installed easily into any standard window. Once installed, they'll cool down rooms, help out on humidity, and—in the case of the 14,000 BTU unit—even have the option of an included heater.
Avallon understands that most general use appliances won't always satisfy a general audience. That's why its devoted designers and engineers work to create dedicated, customer-first appliances that will always fulfill their needs. Whether you need to cool a room, beverage, steak, or bottle of wine, Avallon will simplify your life with the right appliance that will work perfectly with your home and needs.
Have a Question? Call 1-866-975-4846
We Give You More
Free Shipping
Get free standard shipping on thousands of designated products across our site. Some items, like very large and heavy products, do not qualify at this time.
30 Day Returns
Just give us a call to return your item. Most items can be returned up to 30 days from the purchase date. For specific details please read our return policy.
17 Years of Service
We have been providing excellent customer service since 1999, from 24x7 phone support, a world-class website and learning center, and faster home delivery.
Helpful Product Experts
Talk or chat with one of our friendly Austin, TX experts and ensure you order the right product for your needs. Average call wait time is less than 1 minute.
Price Match
We are competitively priced everyday but if you do find a better deal at another authorized dealer let us know. For more details, see price match policy.
Loading Video