1-866-975-4846
24x7 EXPERTS
Payment Plans with Affirm
Affirm allows you to spread your purchase over time with fixed monthly payments. Just select financing with Affirm at checkout
Product Experts
Talk or chat with one of our friendly experts and ensure you order the right product for your needs. Average call wait time is less than 1 minute
1-866-975-4846


Introducing Affirm Payments
0% APR Financing
Choose Affirm at checkout and pay over 3 or 6 months with rates as low as 0% APR.* Offer expires October 2nd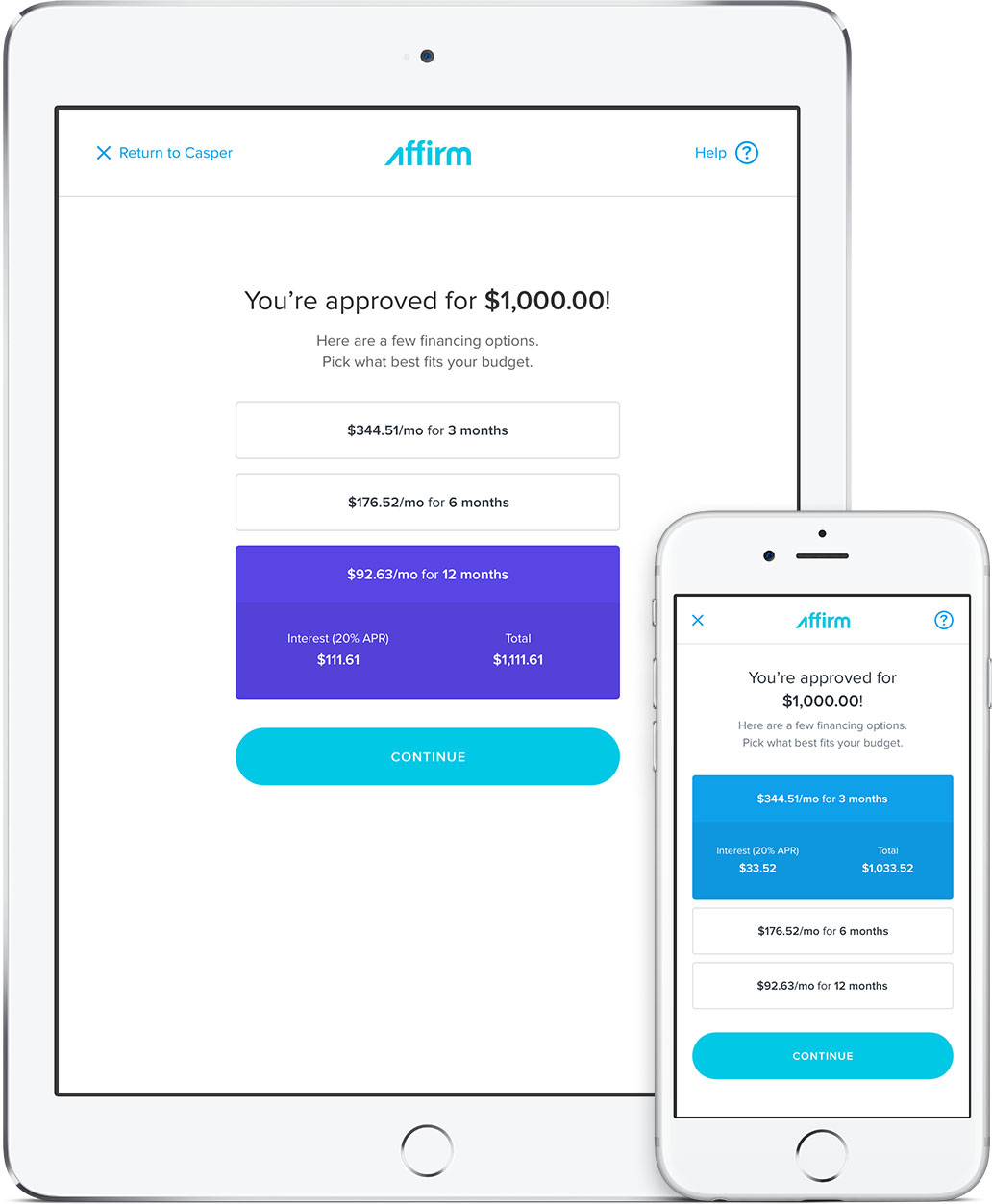 *Offer is valid from 12:01 AM CDT September 29th, 2016 through 11:59 PM CDT October 2nd, 2016. Previous purchases are ineligible for offer. Offer is subject to change at any time. Pay over 3 or 6 months with financing rates from 0-30% APR, or pay over 12 months with financing rates from 10-30% APR when you complete a purchase using Affirm. Eligibility for financing and rates are based on applicant's creditworthiness. Affirm loans made by Cross River Bank, a New Jersey-chartered bank, member FDIC.
Electric Hot Plates
Do you need an electric hot plate? Maybe your family enjoys eating on a patio or deck away from your kitchen, and you would like to keep a dish warm while serving. Maybe you're a professional caterer who often needs to cook without a kitchen. Maybe you love to travel and camp with your family and friends. Whatever your reasons, a hot plate can save the day by providing one or two extra burners wherever you have access to an electrical outlet.
Cooking with an electric hot plate is similar to cooking with an electric range that would be present on a stovetop. Electricity passes through the heating elements, warming the coils, which in turn heat the pots and pans and any of their contents. Electric coils provide consistent heat that is evenly distributed across the burner. The coils and plates do retain heat for some time, and all hot plates do not come with warning lights to indicate a hot burner, so users should exercise caution. Because of the coils and the heat retention, electric hot plates can be difficult to clean if something is spilled on them.
Typically available in single or double burners, electric hot plates use a traditional coil or iron plate to transfer heat to your pan or skillet. Depending on the model of hot plate, a range of temperatures will be available, and individual knobs can control each burner.
Gain Flexibility With an Electric Hot Plate
Hot plates have a variety of residential applications. Hot plates are an excellent way to optimize kitchen space, especially when full-sized stoves are not feasible in many apartments and small homes. As tiny homes become more popular, many people are choosing to free space in their kitchen by eliminating a traditional range and using an electric hot plate.
Electric hot plates make outdoor entertaining easy. If you are hosting a barbecue with a buffet, use a hot plate to keep a dish warm. While it is fun to cook over an open fire, if you are camping with an electrical hookup, hot plates can be used for meal preparation. If you are tailgating at your favorite sporting event, the flexibility of a hot plate will allow you to prepare and heat a variety of your favorite pre-game dishes.
Some residential instances might require heat outside the kitchen. Gardeners who practice canning may choose to set up a station that allows them to have all the necessary tools in one place. Many artists require a burner to help heat their materials. The variety of applications for hot plates is almost endless.
While they have many fantastic residential applications, there are some limitations on hot plates because of the heat they generate. If you are considering purchasing a hot plate for use in a dorm room or apartment complex, check any rules or lease agreements first. Many organizations have restrictions regarding hot plates as a safety precaution.
Hot plates can be used professionally as well. Especially useful for caterers and chefs who may have to cook outside a traditional kitchen, a portable hot plate can be an important tool in a range of instances.
What are the Benefits of Buying an Electric Hot Plate?
Many brands of hot plates are available with the structural design and materials that are used in commercial kitchens, giving professionals and amateurs access to superb quality without the price tag that often accompanies commercial-grade equipment.
Electric hot plates are very affordable. The units typically cost less than other kinds of hot plates, including induction models, which can cost up to five times as much and typically require specialized magnetic cookware. This kind of cooktop does not require any specialized pots like an induction unit would. Cooks can use glass, aluminum or copper pots and pans, like they would use on an electric stovetop. Not having to buy specialized equipment helps to make electric hot plates an affordable option.
Browse Living Direct for a variety of electric hot plates that will help save you time and money.
Have a Question? Call 1-866-975-4846
We Give You More
Free Shipping
Get free standard shipping on thousands of designated products across our site. Some items, like very large and heavy products, do not qualify at this time.
30 Day Returns
Just give us a call to return your item. Most items can be returned up to 30 days from the purchase date. For specific details please read our return policy.
17 Years of Service
We have been providing excellent customer service since 1999, from 24x7 phone support, a world-class website and learning center, and faster home delivery.
Helpful Product Experts
Talk or chat with one of our friendly Austin, TX experts and ensure you order the right product for your needs. Average call wait time is less than 1 minute.
Price Match
We are competitively priced everyday but if you do find a better deal at another authorized dealer let us know. For more details, see price match policy.
Loading Video
Toolbar Comparison Guide
About
Using the "Compare" button, you can store products in the toolbar on the bottom of your screen to compare later.
Usage
Click on an item to toggle between "selecting" and "deselecting" it. Products are selected by default. When you hover over a product on the toolbar, you will have the options of viewing the item or removing it.
Comparing
You must have at least two products selected in the toolbar to compare them. Once you do, click on the "Compare Selected Items" button on the toolbar.
Product Compare
Narrow Your Results
Sort Results