1-866-975-4846
24x7 EXPERTS
Payment Plans with Affirm
Affirm allows you to spread your purchase over time with fixed monthly payments. Just select financing with Affirm at checkout
Product Experts
Talk or chat with one of our friendly experts and ensure you order the right product for your needs. Average call wait time is less than 1 minute
1-866-975-4846


Introducing Affirm Payments
0% APR Financing
Choose Affirm at checkout and pay over 3 or 6 months with rates as low as 0% APR.* Offer expires October 2nd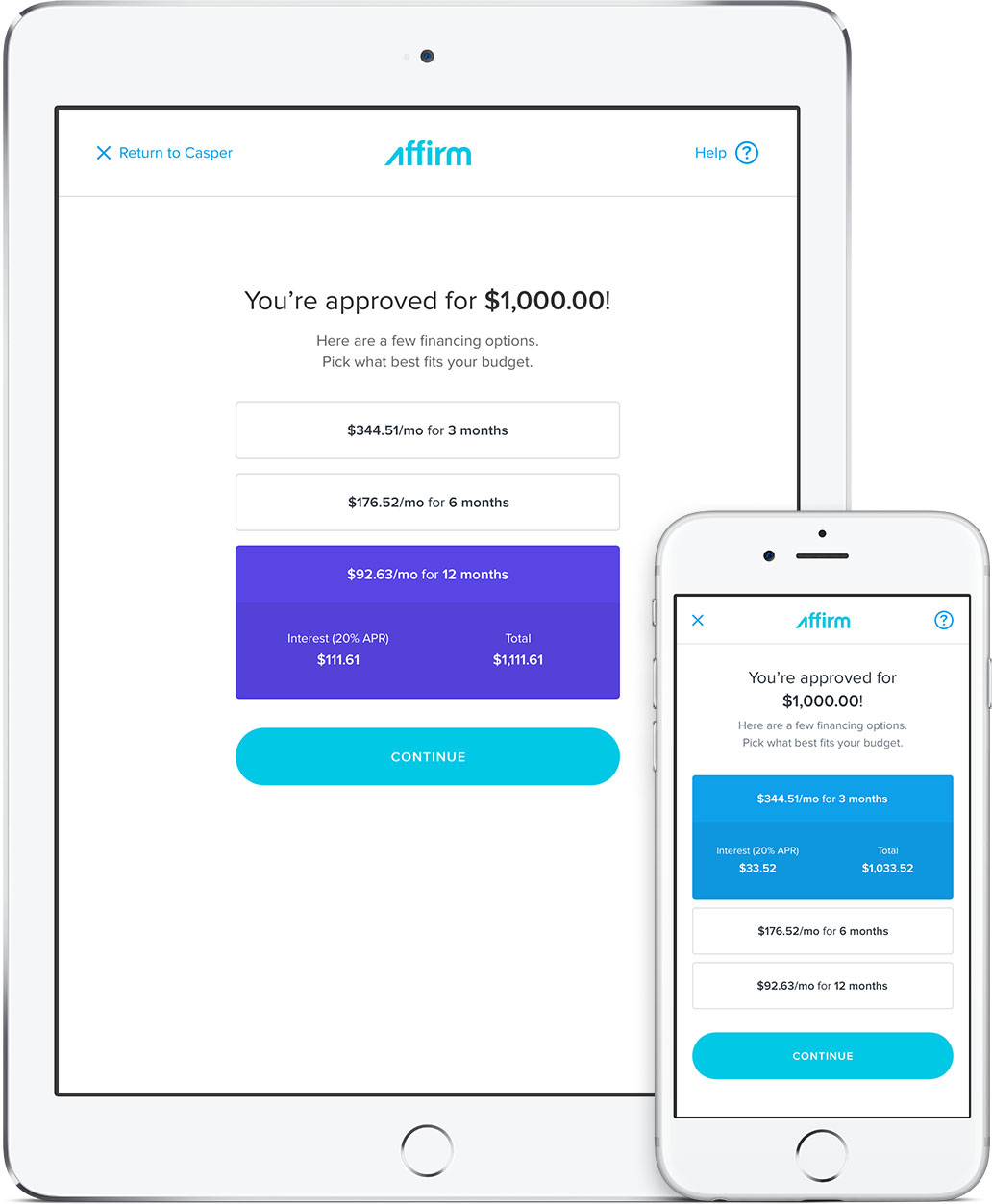 *Offer is valid from 12:01 AM CDT September 29th, 2016 through 11:59 PM CDT October 2nd, 2016. Previous purchases are ineligible for offer. Offer is subject to change at any time. Pay over 3 or 6 months with financing rates from 0-30% APR, or pay over 12 months with financing rates from 10-30% APR when you complete a purchase using Affirm. Eligibility for financing and rates are based on applicant's creditworthiness. Affirm loans made by Cross River Bank, a New Jersey-chartered bank, member FDIC.
Koldfront products are made with a focus on portability and an innovative use of small spaces. From portable air conditioners that can move from room to room, to portable dishwashers that fit on a kitchen counter, Koldfront leads the market in providing small portable appliances. Koldfront also makes industry leading window and through the wall air conditioners to help keep any room in your home cool and comfortable. Koldfront wine coolers, beverage coolers, and ice makers make the perfect addition to any home bar, kitchen or game room. Experience the simple convenience of owning a Koldfront appliance.
Shop All Koldfront
We Give You More:
Better Prices. Better Selection. Better Service.
Free Shipping
Free standard shipping on 1,000's of items.
30 Day Returns
Return items 30 days from purchase. Details ▸
17 Years of Service
Owned and Operated in America since 1999.
We Give You More
Free Shipping
We offer free standard shipping on thousands of products**. This is designated on each product page. Shop and you shall find.
60 Day Returns
Return most items up to 60 days from purchase. See our full policy for details.
16 Years of Service
Owned and Operated in America since 1999.
Helpful Product Experts
Our friendly experts are happy to make product recommendations and answer your questions. Call 1-866-975-4846.
---
** Certain items do not qualify for free shipping.
Koldfront
Like EdgeStar, Koldfront is a marquee brand of the company Living Direct. Founded in 1999 by Rick Lundbom, these brands were the result of a life-long inspiration spent watching his father and grandfather selling appliances made specifically for boats and RVs. Rick wanted to perfect that customer experience: one where people with appliance needs were met by experienced and storied craftsmen who knew the territory. Not content to simply sell appliances made by other manufacturers, Rick set out to control the process line from start to finish. This is why Koldfront was born: to ensure that the appliances that reach customers are high-quality, affordable, and designed to last.
To this day, the company is still growing, all the while introducing new products and enhancing older designs. No longer confined to boats and RVs, Koldfront's line of appliances has grown to include fixtures such as wine coolers, perfect for budding collections of bottles, and beverage coolers, which provide ample space for cans. Countertop dishwashers and ice makers help enhance smaller kitchens. Koldfront's focus, however—as evidenced by the company's name—is its expansive line of air conditioners. Koldfront designs and manufacturers air conditioners for all situations. Whether you need something more permanent installed through a wall, set up for summer in an open window, or simply need something portable to move from room to room—Koldfront's got you covered.
Not everybody has access to central air. Often, it's too expensive or prohibitive to install vast ducting systems—modern apartments and smaller homes may not even have the space. Koldfront's window air conditioners are a perfect solution. If your apartment or home features standardized windows that can accommodate an air conditioner installation, several units stand ready. No matter the size of the space you need cooled, Koldfront offers cool-only models from 8,000 to 12,000 BTUs. Additionally, Koldfront also makes window units that both cool and heat—perfect for chilly winters.
If you have no window space to spare, a through-the-wall unit is a great solution. These units—which range from 8,000 to 12,000 BTU and also heat and cool—fit directly into wall sleeves, and feature easily removable filters for quick cleaning and maintenance. And when not in use, they'll remain in place without taking up window space or needing to be removed.
For the ultimate in flexibility, Koldfront's portable air conditioners are second to none. These Ultracool units utilize carbon filters to clean the air as they cool, with capacities from 8,000 to 14,000 BTUs. Additionally, these ultra-portable units—which move easily from room to room and vent out of existing windows—can also dehumidify, making sure that humid summers stay outdoors.
Koldfront's other appliances focus on cooling in other ways. Whether you need it in the form of a frosty drink inside of an 80-can beverage cooler or a chilled bottle in a wine cooler, multiple options are available. They feature slim fits, thermoelectric cooling systems, and multiple zones for different types of wine. If you need a little extra ice in your drink, look no further than the ultra-compact portable ice machine.
A Koldfront's coming, and it's bringing plenty of ways in which to beat the heat. Check out our selection for an appliance that's sure to suit your needs.
Have a Question? Call 1-866-975-4846
We Give You More
Free Shipping
Get free standard shipping on thousands of designated products across our site. Some items, like very large and heavy products, do not qualify at this time.
30 Day Returns
Just give us a call to return your item. Most items can be returned up to 30 days from the purchase date. For specific details please read our return policy.
17 Years of Service
We have been providing excellent customer service since 1999, from 24x7 phone support, a world-class website and learning center, and faster home delivery.
Helpful Product Experts
Talk or chat with one of our friendly Austin, TX experts and ensure you order the right product for your needs. Average call wait time is less than 1 minute.
Price Match
We are competitively priced everyday but if you do find a better deal at another authorized dealer let us know. For more details, see price match policy.
Loading Video