1-866-975-4846
24x7 EXPERTS
Payment Plans with Affirm
Affirm allows you to spread your purchase over time with fixed monthly payments. Just select financing with Affirm at checkout
Product Experts
Talk or chat with one of our friendly experts and ensure you order the right product for your needs. Average call wait time is less than 1 minute
1-866-975-4846


Introducing Affirm Payments
0% APR Financing
Choose Affirm at checkout and pay over 3 or 6 months with rates as low as 0% APR.* Offer expires October 2nd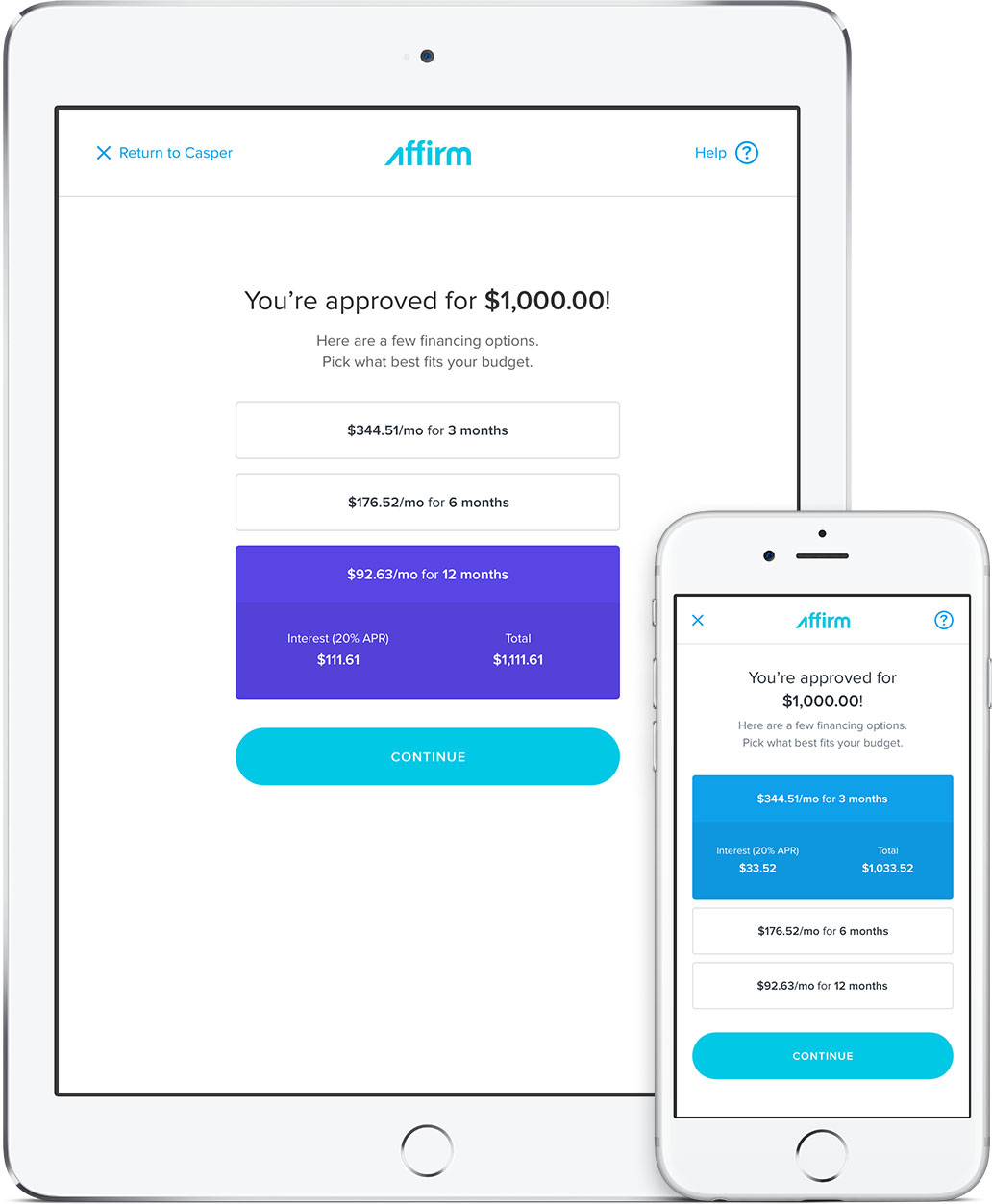 *Offer is valid from 12:01 AM CDT September 29th, 2016 through 11:59 PM CDT October 2nd, 2016. Previous purchases are ineligible for offer. Offer is subject to change at any time. Pay over 3 or 6 months with financing rates from 0-30% APR, or pay over 12 months with financing rates from 10-30% APR when you complete a purchase using Affirm. Eligibility for financing and rates are based on applicant's creditworthiness. Affirm loans made by Cross River Bank, a New Jersey-chartered bank, member FDIC.
Free Standing Wine Refrigerators
Freestanding Wine Refrigerators: Flexible Wine Cooling
Whether you own a restaurant or bar or simply have a personal bar in your own home, adding a free standing wine cooler to your assembly of appliances may be just the thing to help your collection stand out from the rest.
Wine refrigerators are specifically designed to handle all of the challenges associated with building an impressive wine collection, such as maintaining a constant, strict temperature and humidity, as well as helping the contents of your bottle age in optimal conditions over the years. These wine coolers are sold with various attachments and features which make wine bottle care easier than ever, making these appliances indispensable to any wine collector.
Complete Control of Your Wine's Environment
Any wine connoisseur knows the importance of temperature and humidity control when it comes to wine storage. However, common storage options offer remarkably few customization choices when it comes to these areas, causing wines to suffer and spoil prematurely. Living Direct's selection of top free standing wine coolers comes complete with zoned options created especially for storing various types of wines, meaning you can store both red and white wines in the same appliance without worry. In some models, each of these zones is customizable in both temperature and humidity control thanks to digital and extremely accurate thermostats on the front of the case. In order to provide complete protection against even the slightest bits of unwanted heat on the inside of the appliance, some of these models also include an LED lighting system that allows you to show off your collection without producing any extra warmth on the bottles themselves. Thermoelectric cooling options also serve an important role in protecting your collection by reducing the vibrations associated with the powering process, which can oftentimes be detrimental to your bottles.
In order to maintain a high standard of style, versatility and durability, the vast majority of available free standing wine coolers are made of stainless steel and glass materials. This gives the entire appliance a modern and up-to-date appearance that matches practically any design plan perfectly, so you'll never need to worry about the appliance potentially clashing with furniture or other important equipment which you already own. The fact that these coolers are free standing adds yet another desirable modern visual aspect to the appliance. This allows your entire bar setup to appear much cleaner and more orderly than ever before, eliminating pesky and unnecessary wires and other unsightly clutter and maximizing the available space for entertaining.
A Freestanding Wine Cooler for Any Wine Collector
There are many reasons why anyone with a wine collection should consider purchasing and installing a free standing wine cooler in their home or place of business. The style, practicality, reliability and overall usefulness of these appliances work together to ensure any customer is getting exactly what's needed to properly care for their wine collection of any shape or size. Furthermore, for the busy collector, the maintenance associated with these wine refrigerators is minimal, leaving more time for hunting down new additions to the growing collection or simply enjoying the pieces which are already included in the bunch.
Living Direct offers a huge selection of free standing wine coolers in all shapes and sizes, and with a wide variety of customization options to ensure that anyone is able to find exactly the right wine refrigerator for their collection. Whether your collection is just beginning and you're just looking to prepare for potential growth in years to come or you're simply looking to properly and expertly store an astounding collection that's been in the works over the course of several years, finding your perfect match has never been easier. Don't hesitate to order soon, so you can enjoy your stylish, functional and convenient new addition to your bar area or kitchen, and enjoy the benefits and taste of a well-kept wine collection as soon as possible.
Have a Question? Call 1-866-975-4846
We Give You More
Free Shipping
Get free standard shipping on thousands of designated products across our site. Some items, like very large and heavy products, do not qualify at this time.
30 Day Returns
Just give us a call to return your item. Most items can be returned up to 30 days from the purchase date. For specific details please read our return policy.
17 Years of Service
We have been providing excellent customer service since 1999, from 24x7 phone support, a world-class website and learning center, and faster home delivery.
Helpful Product Experts
Talk or chat with one of our friendly Austin, TX experts and ensure you order the right product for your needs. Average call wait time is less than 1 minute.
Price Match
We are competitively priced everyday but if you do find a better deal at another authorized dealer let us know. For more details, see price match policy.
Loading Video
Toolbar Comparison Guide
About
Using the "Compare" button, you can store products in the toolbar on the bottom of your screen to compare later.
Usage
Click on an item to toggle between "selecting" and "deselecting" it. Products are selected by default. When you hover over a product on the toolbar, you will have the options of viewing the item or removing it.
Comparing
You must have at least two products selected in the toolbar to compare them. Once you do, click on the "Compare Selected Items" button on the toolbar.
Product Compare
Sort Results