1-866-975-4846
24x7 EXPERTS
The Living Direct Network


Monthly Payments
0% APR Financing
Choose Affirm at checkout and pay over 3 or 6 months with rates as low as 0% APR.* Offer expires August 30th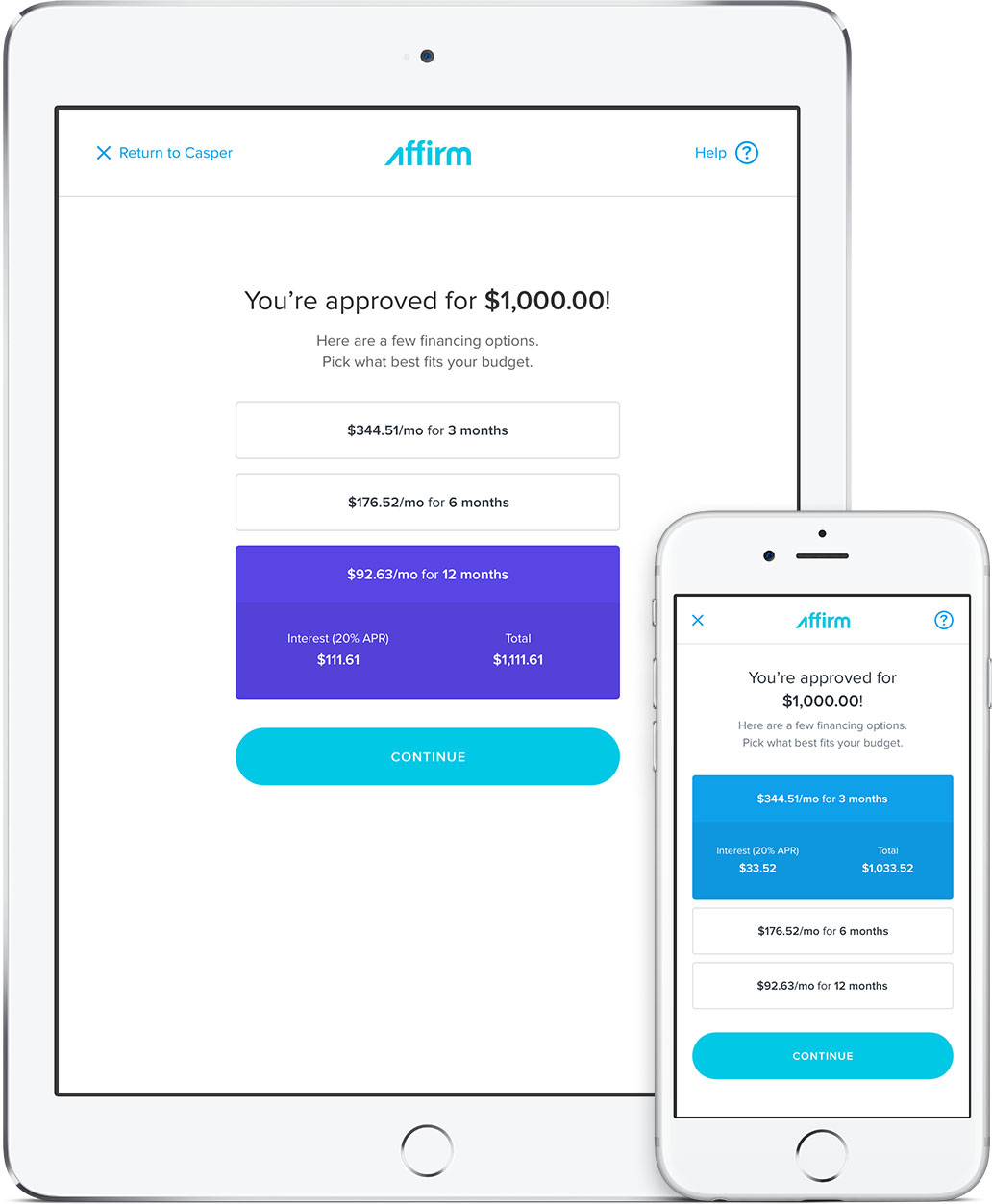 *Offer is valid from 12:01 am Central Daylight Time August 24, 2016 through 11:59 PM Central Daylight Time August 30th, 2016. Some exclusions may apply. Previous purchases are ineligible for offer. Offer is subject to change at any time. Pay over 3 or 6 months with financing rates from 0-30% APR, or pay over 12 months with financing rates from 10-30% APR when you complete a purchase using Affirm. Eligibility for financing and rates is based on applicant's creditworthiness. Affirm loans made by Cross River Bank, a New Jersey-chartered bank, member FDIC.
Model: CASTER-KIT-02
Port-A-Cool
8" Heavy Duty Locking Caster Kit
Easy to move cooler to an optimum space for cooling
Solid rubber
Warranty: 1 yr against defects
Makes emptying and cleaning your air cooler much easier
Wheels lock for safety
Air Filters, Parts & Accessories: Get the Most Out of Your Air Cooler
Few things are more important than being comfortable in your home year-round. If you don't have central air conditioning, you might struggle to get through the warm summer months without overheating. Fortunately, there are plenty of air cooling options that can help make your home's interior spaces more comfortable any time of year. Air coolers that use the power of water are called "evaporative coolers," and these machines can be a simple solution for keeping the temperature down in the rooms of your home.
Air coolers are a great solution for warm weather, but no matter which unit you decided to go with, it will require a little additional upkeep on your part to ensure it is operating at maximum efficiency. Items such as air cooler filters and covers can extend the life of your machine and keep you cool for seasons to come. In addition, louver kits allow for customization of your air flow, while thermostats make it easier to adjust the ideal temperature with the touch of a button.
Additional Features Increase Functionality
Air coolers are highly efficient, using a fraction of the electricity needed to run a portable air conditioner or a whole-house unit. But it is vital that owners keep the machines running smoothly by swapping out air cooler filters on a regular basis. They may also want to soup up their equipment with some bonus features.
Being fastidious about changing the filter in your air cooler has multiple benefits. No one wants to breathe in contaminants or dust, especially when children are present. Routine filter replacement ensures that the air circulated into your room will be clean and fresh. In addition, the machine will able to work much more efficiently without a dirty filter blocking the air flow. Filters come in a variety of configurations and can be made from a variety of materials. Many filters are rated to last for several years with appropriate use.
There are plenty of other accessories that increase the usefulness of your air cooler. For maximum portability, you could select from our variety of solid caster wheels, both locking and non-locking. If you only use the cooler seasonally, a protective cover would be a good idea to keep the unit clean and dust free when it is being stored between seasons. Louver kits may be purchased for the vent of the machine, which allow you to direct the chilled air exactly where you want it.
A few more useful accessories to use with an air cooler include power cord hooks, thermostats, and pump kits. The hooks may be quickly added to a portable machine to allow for simple and safe storage of the power cord. This eliminates the risk of the cord getting rolled over or caught on surrounding equipment. Thermostats offer an easy button interface to set the blower speed and to customize the machine's operation to your preferences. Pump kits make it easy to remove excess water from the unit. This is especially beneficial if you are concerned about mineral build up from standing hard water in the machine.
Create Your Comfort Zone Today
You can create an ideal temperature in your home in no time with the help of an air cooler and the perfect accessories. Whether you decide to stock up on replacement air cooler filters or add casters to your unit, Living Direct has the options for you. Make sure you are maximizing the efficiency of your investment today by adding a few of our helpful accessories.
Have a Question? Call 1-866-975-4846
We Give You More
Free Shipping
Get free standard shipping on thousands of designated products across our site. Some items, like very large and heavy products, do not qualify at this time.
30 Day Returns
Just give us a call to return your item. Most items can be returned up to 30 days from the purchase date. For specific details please read our return policy.
17 Years of Service
We have been providing excellent customer service since 1999, from 24x7 phone support, a world-class website and learning center, and faster home delivery.
Helpful Product Experts
Talk or chat with one of our friendly Austin, TX experts and ensure you order the right product for your needs. Average call wait time is less than 1 minute.
Price Match
We are competitively priced everyday but if you do find a better deal at another authorized dealer let us know. For more details, see price match policy.
Loading Video
Toolbar Comparison Guide
About
Using the "Compare" button, you can store products in the toolbar on the bottom of your screen to compare later.
Usage
Click on an item to toggle between "selecting" and "deselecting" it. Products are selected by default. When you hover over a product on the toolbar, you will have the options of viewing the item or removing it.
Comparing
You must have at least two products selected in the toolbar to compare them. Once you do, click on the "Compare Selected Items" button on the toolbar.
Product Compare
Sort Results