1-866-975-4846
24x7 EXPERTS
Payment Plans with Affirm
Affirm allows you to spread your purchase over time with fixed monthly payments. Just select financing with Affirm at checkout
Product Experts
Talk or chat with one of our friendly experts and ensure you order the right product for your needs. Average call wait time is less than 1 minute
1-866-975-4846


Introducing Affirm Payments
0% APR Financing
Choose Affirm at checkout and pay over 3 or 6 months with rates as low as 0% APR.* Offer expires October 2nd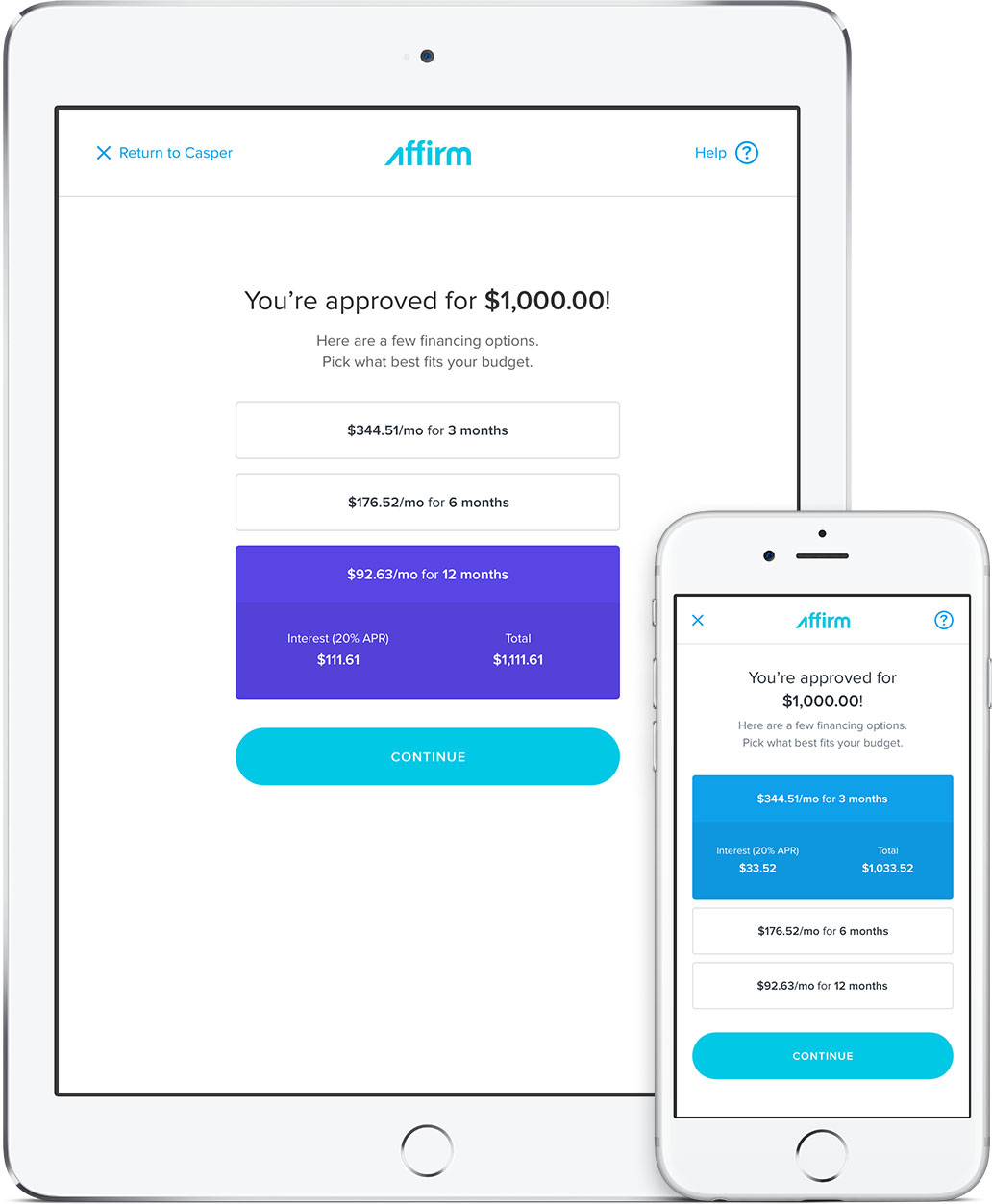 *Offer is valid from 12:01 AM CDT September 29th, 2016 through 11:59 PM CDT October 2nd, 2016. Previous purchases are ineligible for offer. Offer is subject to change at any time. Pay over 3 or 6 months with financing rates from 0-30% APR, or pay over 12 months with financing rates from 10-30% APR when you complete a purchase using Affirm. Eligibility for financing and rates are based on applicant's creditworthiness. Affirm loans made by Cross River Bank, a New Jersey-chartered bank, member FDIC.
Model: PARTYPTOKIT
Misty Mate
Party Patio Kit
Designed for use with standard household water pressure (60 to 80 PSI)
Misty Mate Cool Patio 20 Misting System)
20 feet of Mist line with 10 feet of supply line
Dimensions: 7"H x 2"W x 2"D
Warranty:4-Year Factory
Model: 16010
Misty Mate
Cool Patio 10 Misting System
Delivers continuous stream of ultra-fine mist
0.5-inch UV-resistant, nylon-braided hose
10 feet of Mist line
Weight: 2 lbs
Dimensions: 8"H x 8"W x 3"D
Model: BASICPTOKIT
Misty Mate
Basic Patio Kit
Misty Mate Cool Patio 20 Misting System
20 feet of Mist line with 10 feet of supply line
Mounts with the included 11 MicroMist Technology misting nozzles
Dimensions: 7"H x 2"W x 2"D
Warranty:4-Year Factory
Personal and Portable Fans
A personal fan is an excellent way to keep cool during the uncomfortably hot summer months. Maybe your office is unbearably hot, or the fun camping trip you planned happens to coincide with the hottest weekend of the year. Whatever reason you have for searching out a cool breeze on a hot day, there are a variety of options available to help keep you cool in summer.
It would be cumbersome to carry an air conditioning unit or large floor fan with you to every place that may need cooling. But that doesn't mean the heat should defeat you. Personal fans are especially designed for portability and ease of use, ensuring you'll be able to stay cool whenever you most need it.
Stay Cool on the Go
Personal fans are excellent to use in a variety of places, both residential and professional. An electric personal fan eliminates the need for batteries while cooling your space. These smaller units are typically powerful enough to cool the air in a dorm room, office, hotel room or other small space.
Under cabinet air circulators are excellent for campers and motorhomes, providing a breeze without the need for a generator or electrical hookup. Many models provide a hinge that allows the fan to be folded flat when not in use for a clean and uncluttered look.
Beat the Heat
Does the humidity in your office make the air unbearable? Do broken thermostats in hotel rooms plague you when you travel? There are many options available for personal fans. Choosing an option that will save space, both on your desk and in your suitcase, will allow you to get the most use possible out of your fan. Some manufacturers produce fans with fabric blades, which are excellent for packing as they will not snag and damage clothing. The fabric also makes fans safe for use around curious pets or children. Depending on the model, a personal fan could help provide comfort to you year round.
Personal Fan or Air Conditioner?
Personal fans or air conditioners can both be used to help keep people cool during the hottest days of the summer. Air conditioning, whether centralized or as a window unit, has many dramatic differences from a personal fan. An air conditioner requires a compressor, a condenser and an evaporator. These systems draw in the warm air around the unit, using Freon to cool the air then pushing it back out through the vents. This process can be highly energy inefficient and is sometimes very loud. It also has the considerable drawback of not being portable.
A personal fan is a portable way of pushing the air, circulating it to create a cooling breeze. Many of these smaller air circulators are considerably less expensive than air conditioning units. The initial cost is significantly less, and the smaller fans use much less energy, leading to lower energy costs. While personal fans will not chill the air in a room as quickly or to temperatures as low as an air conditioner could, their portability and low price makes them a desirable option for many people.
Because of their portability, in a variety of situations, individuals choose an appealing and stylish personal fan over a window air conditioning unit, which can be bulky as well as unsightly. Many models are finished in unique materials or with sleek designer shapes that add style to your space while cooling it.
Some units have tilting stands to help you direct the flow of the air. For the most cooling power, look for a unit with multiple speed settings and oscillation capabilities. This will help you cover the most space and move the most air with only one unit.
Whether you are looking for comfort at work, on the road or in your home, a smaller, more personalized system may work best for you. Choose a personal fan based on your needs and the size of the space you will use it in. Living Direct carries a wide range of styles, sizes and capabilities for personal fans.
Have a Question? Call 1-866-975-4846
We Give You More
Free Shipping
Get free standard shipping on thousands of designated products across our site. Some items, like very large and heavy products, do not qualify at this time.
30 Day Returns
Just give us a call to return your item. Most items can be returned up to 30 days from the purchase date. For specific details please read our return policy.
17 Years of Service
We have been providing excellent customer service since 1999, from 24x7 phone support, a world-class website and learning center, and faster home delivery.
Helpful Product Experts
Talk or chat with one of our friendly Austin, TX experts and ensure you order the right product for your needs. Average call wait time is less than 1 minute.
Price Match
We are competitively priced everyday but if you do find a better deal at another authorized dealer let us know. For more details, see price match policy.
Loading Video
Toolbar Comparison Guide
About
Using the "Compare" button, you can store products in the toolbar on the bottom of your screen to compare later.
Usage
Click on an item to toggle between "selecting" and "deselecting" it. Products are selected by default. When you hover over a product on the toolbar, you will have the options of viewing the item or removing it.
Comparing
You must have at least two products selected in the toolbar to compare them. Once you do, click on the "Compare Selected Items" button on the toolbar.
Product Compare
Sort Results