1-866-975-4846
24x7 EXPERTS
Payment Plans with Affirm
Affirm allows you to spread your purchase over time with fixed monthly payments. Just select financing with Affirm at checkout
Product Experts
Talk or chat with one of our friendly experts and ensure you order the right product for your needs. Average call wait time is less than 1 minute
1-866-975-4846


Introducing Affirm Payments
0% APR Financing
Choose Affirm at checkout and pay over 3 or 6 months with rates as low as 0% APR.* Offer expires October 2nd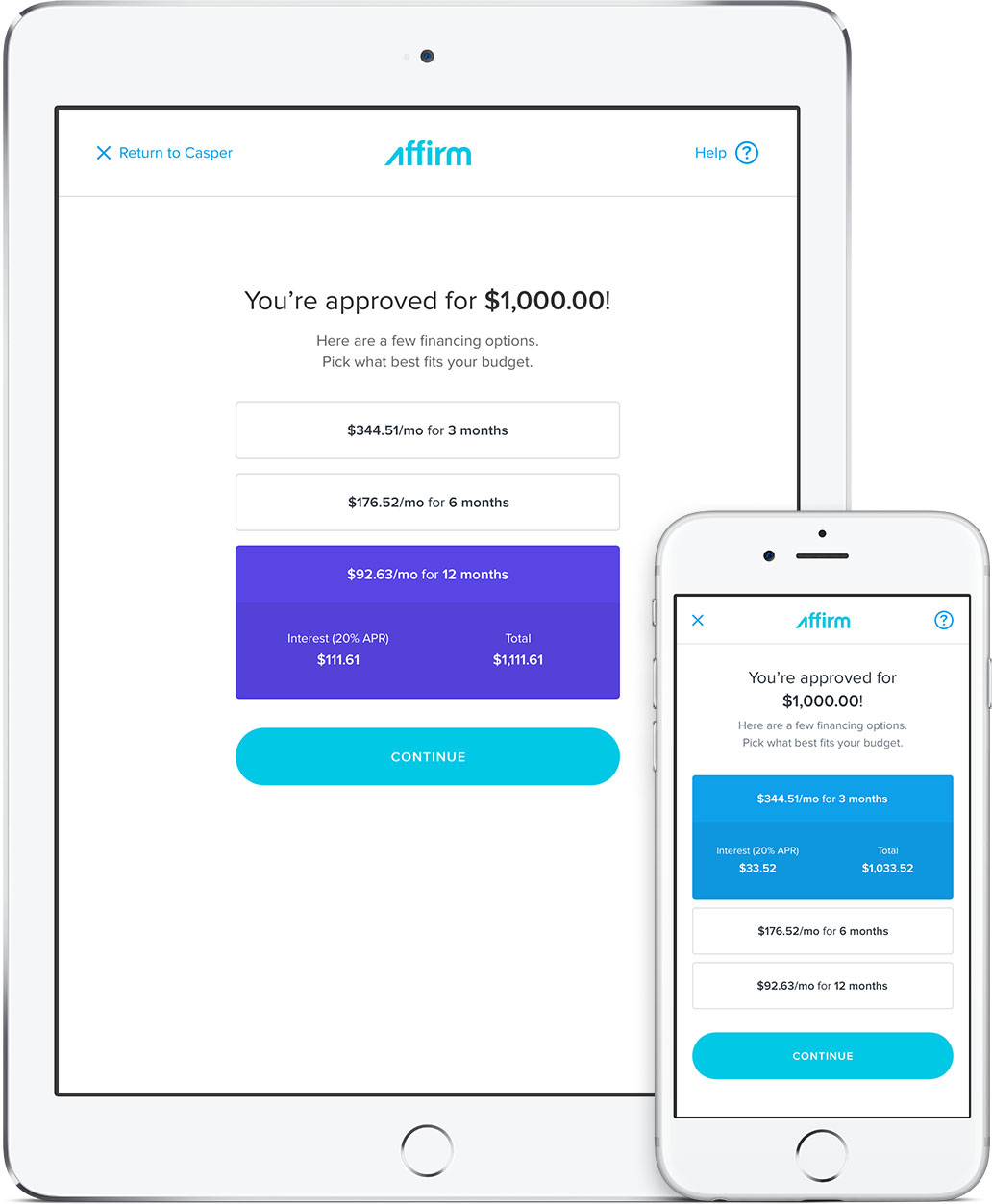 *Offer is valid from 12:01 AM CDT September 29th, 2016 through 11:59 PM CDT October 2nd, 2016. Previous purchases are ineligible for offer. Offer is subject to change at any time. Pay over 3 or 6 months with financing rates from 0-30% APR, or pay over 12 months with financing rates from 10-30% APR when you complete a purchase using Affirm. Eligibility for financing and rates are based on applicant's creditworthiness. Affirm loans made by Cross River Bank, a New Jersey-chartered bank, member FDIC.
The Best Air Purifiers for Allergies & Asthma Symptoms
An air purifier is designed to remove particles from the air in any indoor space, saving you from huffing and sneezing, watery eyes, and other unpleasant allergy or asthma symptoms. There are many sources for allergies that can be found indoors, pets, dust and even pollens that somehow find their way inside. Thankfully, you can breathe easy knowing that we offer the absolute best allergen filtration products. We have partnered with such brands as RabbitAir, Blueair, and EdgeStar to give you everything you need to reduce the allergens that you don't want to be breathing in.
Air purifiers work though a number of different filtration methods and some products even combine several different kinds of filters into one device. Some filters use carbon, which can remove odors, vapors and smoke. These are highly effective at reducing smells and the cleanliness of air and they can filter out 99.7 percent of particles above a certain size.
For the truly microscopic organisms like viruses which can't be stopped by a carbon filter, you will need an anti-virus filter. These filters utilize antimicrobial agents to kill viruses so your immune system doesn't have to. For a more complete elimination of microorganisms, you will find the battle is best fought with a silver ion filter. Silver ion filters can even reduce viruses, fungi, and spores. The filter utilizes special silver ions which penetrate into the very structure of these organic cells, destroying them from the inside out.
Some filters, such as anti-bacterial filters, are designed specifically to combat bacteria. They utilize tea polyphenols to capture mold, dust and even bacteria themselves. Antibacterial agents will actually kill bacteria, literally sanitizing the air you breathe. These kinds of filters also do a good job at eliminating odors. UV germicidal filters will actually use ultraviolet light to burn away bacteria, viruses and mold. These devices are best paired with other filters, such as carbon filters.
What Kinds of Filtration Options Are Available?
If you are looking for an allergy air purifier, there is no better place to shop than right here at Living Direct. This is because we offer a tremendous variety of filters. Some of our devices have four or even six different stages of filtration, so that your air can be cleaner than it has ever been before. Many of our devices are HEPA certified, so you can be sure that they are safe and reliable. All of our products come with warranties of varying periods of time, making it easy for you to replace damaged or malfunctioning equipment. Some of the machines come with adjustable fan speeds, allowing them to move air at a relaxing, quiet pace, or to push air through a room in a powerful cleaning cycle.
Typically a filter can have a life of up to five years, so you won't have to be constantly opening a filter machine to change them out. Some of the devices have childproof safety designs so that you don't risk children getting into the devices and getting themselves all dirty by playing with the filters. There are also some devices in our line of products that come with a washable pre-filter, which is easy to remove and can be cleaned in a few minutes. These pre-filters will further increase the life of the more specialized filters that air continues into after first passing through the pre-filter.
Learn About Air Purifiers
Have a Question? Call 1-866-975-4846
We Give You More
Free Shipping
Get free standard shipping on thousands of designated products across our site. Some items, like very large and heavy products, do not qualify at this time.
30 Day Returns
Just give us a call to return your item. Most items can be returned up to 30 days from the purchase date. For specific details please read our return policy.
17 Years of Service
We have been providing excellent customer service since 1999, from 24x7 phone support, a world-class website and learning center, and faster home delivery.
Helpful Product Experts
Talk or chat with one of our friendly Austin, TX experts and ensure you order the right product for your needs. Average call wait time is less than 1 minute.
Price Match
We are competitively priced everyday but if you do find a better deal at another authorized dealer let us know. For more details, see price match policy.
Loading Video
Toolbar Comparison Guide
About
Using the "Compare" button, you can store products in the toolbar on the bottom of your screen to compare later.
Usage
Click on an item to toggle between "selecting" and "deselecting" it. Products are selected by default. When you hover over a product on the toolbar, you will have the options of viewing the item or removing it.
Comparing
You must have at least two products selected in the toolbar to compare them. Once you do, click on the "Compare Selected Items" button on the toolbar.
Product Compare
Sort Results