1-866-975-4846
24x7 EXPERTS
Payment Plans with Affirm
Affirm allows you to spread your purchase over time with fixed monthly payments. Just select financing with Affirm at checkout
Product Experts
Talk or chat with one of our friendly experts and ensure you order the right product for your needs. Average call wait time is less than 1 minute
1-866-975-4846


Introducing Affirm Payments
0% APR Financing
Choose Affirm at checkout and pay over 3 or 6 months with rates as low as 0% APR.* Offer expires October 2nd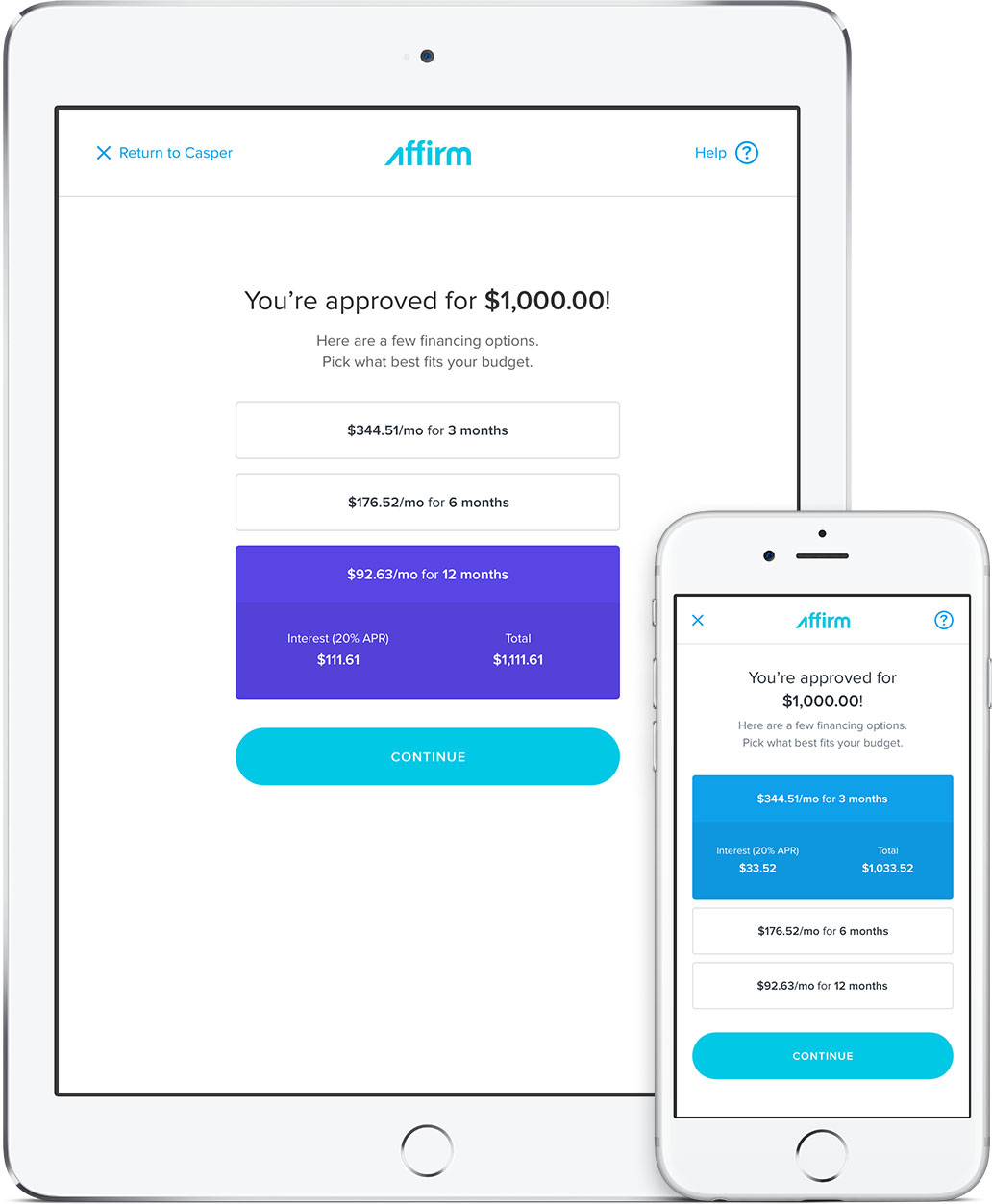 *Offer is valid from 12:01 AM CDT September 29th, 2016 through 11:59 PM CDT October 2nd, 2016. Previous purchases are ineligible for offer. Offer is subject to change at any time. Pay over 3 or 6 months with financing rates from 0-30% APR, or pay over 12 months with financing rates from 10-30% APR when you complete a purchase using Affirm. Eligibility for financing and rates are based on applicant's creditworthiness. Affirm loans made by Cross River Bank, a New Jersey-chartered bank, member FDIC.
A Soothing Humidifier for Nurseries
A gentle, soothing humidifying machine is an essential accessory for a nursery with dry air and low humidity levels. Overly dry air is not only an unnatural environment to be in, but it is a tough environment to be met with early on in life. Many people find that babies benefit in numerous ways from the perks of lightly humidified air, especially if they suffer from allergies or respiratory issues or they tend to catch viruses and bugs frequently.
Counteracting a lack of air moisture with a baby humidifier is a great way to make your nursery a more enjoyable place to be, for both you and baby. When the temperatures are warm, you may find the cool mist from a humidifier deeply refreshing and rejuvenating. When temperatures are cold, however, the calming, pleasant heat of warm steam from a warming mist humidifier offers a way to relax and rest after the stresses of the day. You may even want to look into humidifiers that offer both warm and cool settings so that you can adjust the temperature of the water output as you like.
The Benefits of Humidifying Baby's Air
Babies are highly susceptible to a wide variety of different infections in the forms of bugs and viruses that travel through the air. Air humidifiers help to reduce these occurrences by adding moisture to the air to make it easier to breathe and fight off germs and bacteria more effectively. Consider getting a nursery humidifier that has built-in antimicrobial properties and a germ-resistant design. These machines help to cut down on dangerous environmental growths that can thrive in nurseries, such as molds, mildews and fungi.
Nursery environments that are overly dry can be the cause of a huge number of health problems, from nosebleeds and allergies to deep coughs and trouble breathing. During the night, babies and children in non-humidified environments can have a particularly hard time getting adequate sleep. If your infant or young child has had a difficult time sleeping and seems restless throughout the night, try running a gently misting humidifier in their room to see if they have an easier time breathing and therefore sleeping. Parents everywhere know that when it comes to babies and young children, there are few things as precious as getting a really good night's sleep. Baby humidifiers make restful sleep a possibility for some who have a tough time being woken up by coughing spells, allergies and other irritations.
Young babies and children who suffer from conditions that affect the respiratory tract, such as allergies, asthma and lung issues, can especially benefit from the moistening properties of a humidifier. In addition, those who deal with very dry, cracking, peeling and irritated skin or mucous membranes anywhere on the body may experience great benefit from being in a moist environment.
Picking Out Baby's First Humidifier
Whether you live in a very arid environment that doesn't get a lot of moisture or you have a generally non-humid home because of a drying heat source, such as a wood-fired stove, you may find that adding humidity to the nursery in your home makes all the difference in the world when it comes to enjoying time with your baby. Fortunately for first-time parents and experienced moms and dads alike, Living Direct is happy to offer a large selection of nursery humidifiers for all your needs.
Choose from a contemporary design to fit in with the chic style of your nursery, or choose a humidifier disguised as your child's favorite animal character. We have humidifiers in styles such as a dog, monkey, sheep, pig and other animals that are a cute and fun additions to any nursery.
When it comes to picking out the perfect humidifier for your baby's room, think about the needs of your nursery and make sure to choose one that fits just right. With trusted humidifier brands like Crane, Stadler Form and Vornado, you can rest assured that you are investing in a machine that is sure to perform exceptionally. Check out our baby humidifiers with child-safe designs that are built especially with anxious parents in mind. Also keep an eye out for humidifiers that are spill-proof, topple-resistant and will not tip over even when they are disturbed. Whatever your needs are, you are sure to find the perfect humidifier for your nursery.
Have a Question? Call 1-866-975-4846
We Give You More
Free Shipping
Get free standard shipping on thousands of designated products across our site. Some items, like very large and heavy products, do not qualify at this time.
30 Day Returns
Just give us a call to return your item. Most items can be returned up to 30 days from the purchase date. For specific details please read our return policy.
17 Years of Service
We have been providing excellent customer service since 1999, from 24x7 phone support, a world-class website and learning center, and faster home delivery.
Helpful Product Experts
Talk or chat with one of our friendly Austin, TX experts and ensure you order the right product for your needs. Average call wait time is less than 1 minute.
Price Match
We are competitively priced everyday but if you do find a better deal at another authorized dealer let us know. For more details, see price match policy.
Loading Video
Toolbar Comparison Guide
About
Using the "Compare" button, you can store products in the toolbar on the bottom of your screen to compare later.
Usage
Click on an item to toggle between "selecting" and "deselecting" it. Products are selected by default. When you hover over a product on the toolbar, you will have the options of viewing the item or removing it.
Comparing
You must have at least two products selected in the toolbar to compare them. Once you do, click on the "Compare Selected Items" button on the toolbar.
Product Compare
Sort Results