1-866-975-4846
24x7 EXPERTS
Payment Plans with Affirm
Affirm allows you to spread your purchase over time with fixed monthly payments. Just select financing with Affirm at checkout
Product Experts
Talk or chat with one of our friendly experts and ensure you order the right product for your needs. Average call wait time is less than 1 minute
1-866-975-4846


Introducing Affirm Payments
0% APR Financing
Choose Affirm at checkout and pay over 3 or 6 months with rates as low as 0% APR.* Offer expires October 2nd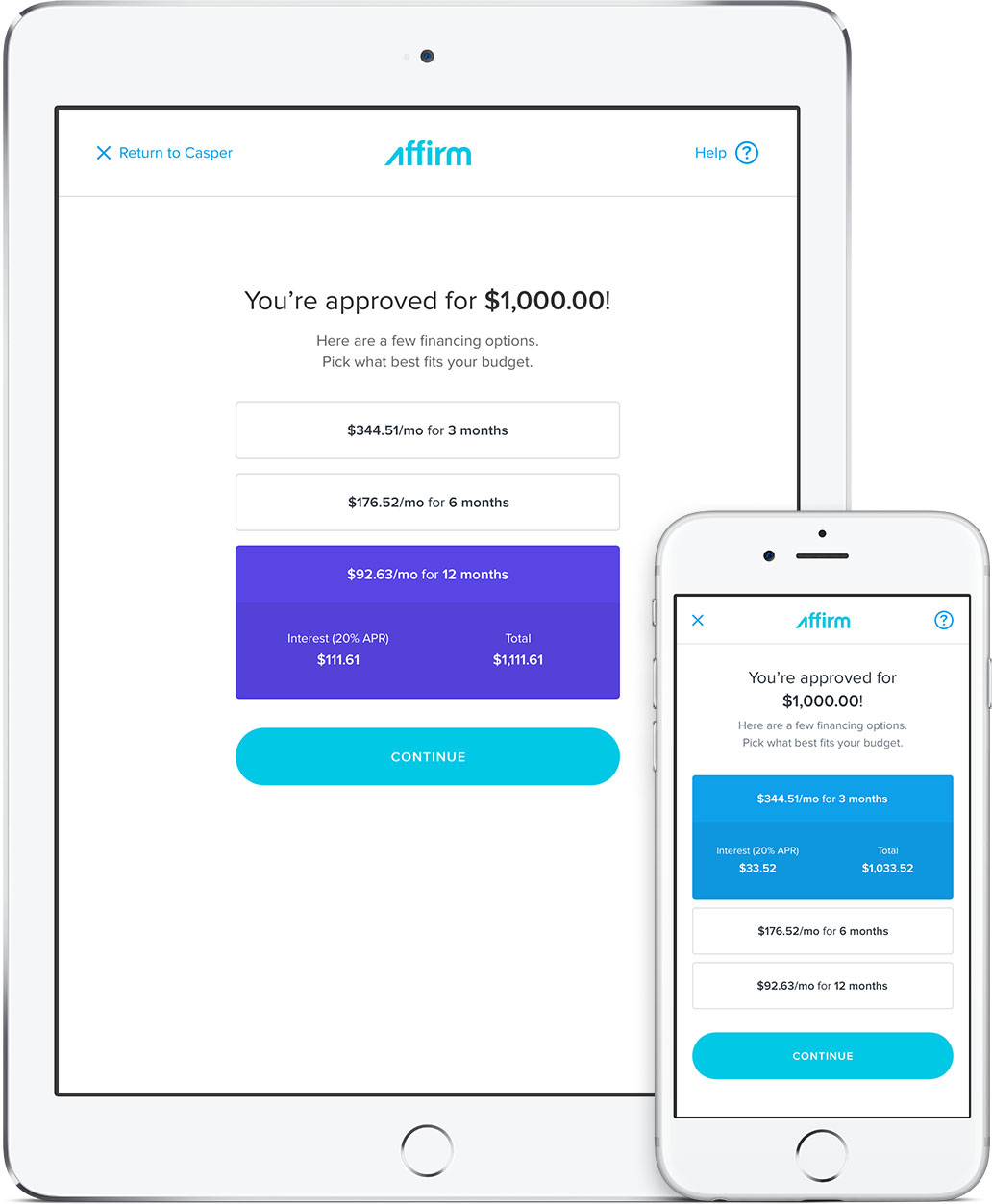 *Offer is valid from 12:01 AM CDT September 29th, 2016 through 11:59 PM CDT October 2nd, 2016. Previous purchases are ineligible for offer. Offer is subject to change at any time. Pay over 3 or 6 months with financing rates from 0-30% APR, or pay over 12 months with financing rates from 10-30% APR when you complete a purchase using Affirm. Eligibility for financing and rates are based on applicant's creditworthiness. Affirm loans made by Cross River Bank, a New Jersey-chartered bank, member FDIC.
Humidifier Accessories
Having a humidifier in your home is an essential way to combat the drying effects of living in a desert climate or during the times of year when humidity levels are at their lowest. During cold and dry winters, many people experience problems with itchy throats, dry skin or chapped lips. These cold times of the year are also the worst time for colds and flu symptoms. Running a humidifier in your living space can offer people relief from the dry air by helping to replenish the lost moisture in their skin and other parts of the body. This renewed moisture may help alleviate some of the most irritating symptoms of colds or other viral infections. Top-quality humidifier filters can give your humidifier even more assistance in keeping everyone healthy in your household.
After you decide to buy a humidifier, you can make it even more powerful and helpful to everyone in your family by purchasing additional parts and accessories. One of the most important parts to keep fresh in your humidifier is the air filter. It's also recommended to keep the wick fresh and clean for best results. To prevent clogs, you may want to look into buying demineralization cartridges. Lastly, a thermometer on the wall that also acts as a hygrometer can be extremely helpful in checking the humidity levels inside of your home.
Help Your Humidifier Be More Effective
Once you've realized what the ideal humidity percentage should be to help prevent problems such as chapped lips or dry and itchy skin, you must figure out a way to keep your home at that level. Investing in a combination thermometer and hygrometer can help you evaluate the humidity levels in your home. This type of tool can be easily attached to a wall and help you monitor the humidity levels of the air, so you can keep things ideal with your humidifier running only when necessary.
Along with a way to check the humidity, you also may need a quality filter as part of your humidifier that can help purify the air in your home. Regularly changing your humidifier's filter can extend the life of your device. It can also make your humidifier work the way it was designed to. Additionally, you can't ignore the wick, which is the tool in a humidifier that absorbs the water in the reservoir and allows moisture to be distributed. A clogged wick means that your air is being moisturized with dirty water. Making sure you periodically replace these parts can help you get the best performance out of your appliance.
Humidifiers may also work less effectively if they get clogged with minerals such as calcium. The white residue that builds up on your device is a sign of a calcium problem. To prevent this, you should install a demineralization cartridge if your humidifier has that option. Some models may require you to purchase an anti-calcium cartridge instead. This can help your dehumidifier remain clog free and give it additional years of life. It can also save you the time-consuming step of scrubbing out all of the parts of your humidifier regularly.
Select the Parts You Need
Now that you've gotten some information about the best parts and accessories that can help keep your humidifier working in top condition, it's time to look around and select what works best for your appliance. Make sure you understand all of the components of your specific model, so you don't order the wrong type of filter or parts. When in doubt, refer to your product documentation to find out the information that you're looking for. Then, you can start looking through all of what is available and create a healthy home environment for all seasons of the year.
Have a Question? Call 1-866-975-4846
We Give You More
Free Shipping
Get free standard shipping on thousands of designated products across our site. Some items, like very large and heavy products, do not qualify at this time.
30 Day Returns
Just give us a call to return your item. Most items can be returned up to 30 days from the purchase date. For specific details please read our return policy.
17 Years of Service
We have been providing excellent customer service since 1999, from 24x7 phone support, a world-class website and learning center, and faster home delivery.
Helpful Product Experts
Talk or chat with one of our friendly Austin, TX experts and ensure you order the right product for your needs. Average call wait time is less than 1 minute.
Price Match
We are competitively priced everyday but if you do find a better deal at another authorized dealer let us know. For more details, see price match policy.
Loading Video
Toolbar Comparison Guide
About
Using the "Compare" button, you can store products in the toolbar on the bottom of your screen to compare later.
Usage
Click on an item to toggle between "selecting" and "deselecting" it. Products are selected by default. When you hover over a product on the toolbar, you will have the options of viewing the item or removing it.
Comparing
You must have at least two products selected in the toolbar to compare them. Once you do, click on the "Compare Selected Items" button on the toolbar.
Product Compare
Sort Results