1-866-975-4846
24x7 EXPERTS
Payment Plans with Affirm
Affirm allows you to spread your purchase over time with fixed monthly payments. Just select financing with Affirm at checkout
Product Experts
Talk or chat with one of our friendly experts and ensure you order the right product for your needs. Average call wait time is less than 1 minute
1-866-975-4846


Introducing Affirm Payments
0% APR Financing
Choose Affirm at checkout and pay over 3 or 6 months with rates as low as 0% APR.* Offer expires October 2nd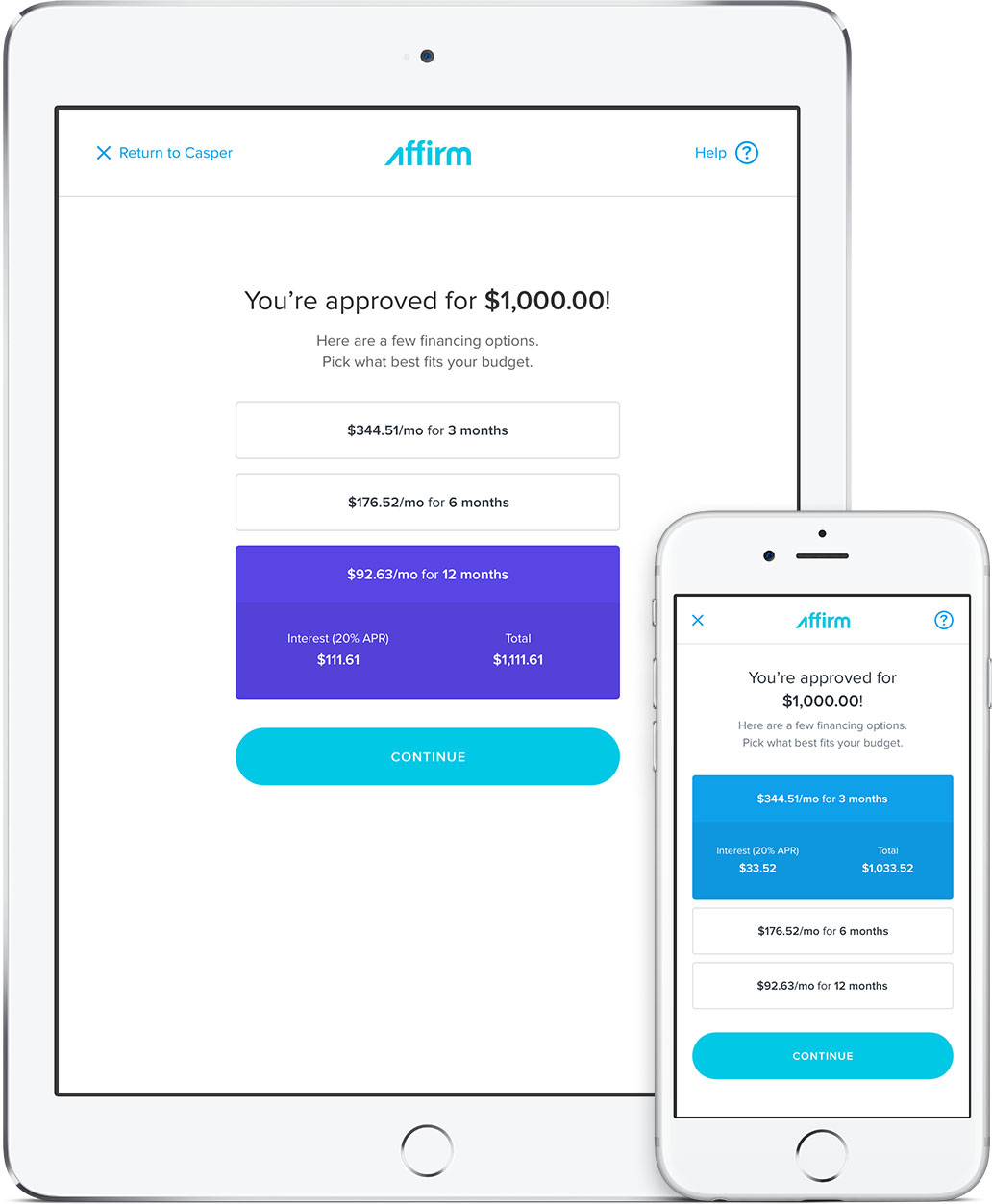 *Offer is valid from 12:01 AM CDT September 29th, 2016 through 11:59 PM CDT October 2nd, 2016. Previous purchases are ineligible for offer. Offer is subject to change at any time. Pay over 3 or 6 months with financing rates from 0-30% APR, or pay over 12 months with financing rates from 10-30% APR when you complete a purchase using Affirm. Eligibility for financing and rates are based on applicant's creditworthiness. Affirm loans made by Cross River Bank, a New Jersey-chartered bank, member FDIC.
Ultrasonic Humdifiers
With all the different types of humidifiers available on the market, you may be feeling overwhelmed when it comes to making a choice about which machine is right for you. Start your decision making process by getting educated about ultrasonic humidifiers, a type of cool mist humidifier which you may find is exactly what you need to easily improve the moisture levels of your home.
While other humidifier types typically use an internal structure that involves a fan and a filter that blows air and moisture through it, an ultrasonic humidifier operates in a completely different way. Ultrasonic machines use advanced technology and a tiny metal element which vibrates at a very high speed and breaks up droplets of water into small particles of moisture that are easily absorbed into the air.
These types of humidifiers are one of the most advanced styles available and come with numerous benefits that make them highly desirable, no matter what size or type of space you want to improve moisture levels in. Many homeowners opt for ultrasonic because these humidifiers are one of the quietest humidifying machines that are on the market. Because of the way that they operate, they are also one of the most efficient available, using less electricity than many other styles.
Indoor Air with Benefits
There are a slew of health and lifestyle benefits for those who use ultrasonic humidifiers. Because the mist that these machines release is so fine and easily absorbed by the body, it soothes and hydrates the mucous membranes of the nose, mouth and respiratory system gently, helping to reduce inflammation and allay irritation. Those who suffer from chronic colds, flus and other germ-based illnesses often find that there is great relief from their symptoms when they use a cool or warm mist humidifier. The nasal and throat congestion that often accompanies viruses and bugs can be immensely reduced by humidifying the surroundings to help break up and destroy mucous in the body.
Whether you opt for a classic cool mist ultrasonic humidifier or one that has a warm mist setting as well, the fine water droplets that are released into the air are sure to soothe nasal passages, help ease nasty coughs and more. When it is easier to breathe because of increased levels of moisture in the air, it is usually easier to sleep, so humidifiers have a great reputation for improving the quality and quantity of sleep when they are used consistently in a bedroom. Those who deal with allergies, asthma and other lung issues often find that their symptoms are dramatically reduced when they use a humidifier.
Choose an Ultrasonic Humidifier for Your Home
Many ultrasonic humidifiers do best when used with distilled water, but you will want to check the specifications of your model before you fill it with liquid. Other than filling the machine with water, there are typically no maintenance requirements or filters that need to be replaced, making the ultrasonic humidifier an extremely easy machine to own and care for. Some ultrasonic humidifiers even include a wi-fi control option, which makes it as easy as the touch of a button to control the settings and shut the machine off and on. Choosing an ultrasonic machine will ensure that your humidifier is as quiet, subtle and energy-efficient in your home as possible.
Check out the exact specifications of your ultrasonic humidifier to make sure it is well suited to the size and type of space that you intend to use it in. Here at Living Direct, our selection of humidifiers, including many ultrasonic models, is extensive and varied. We have ultrasonic humidifiers in a range of colors, sizes and styles for every home and space.
Choose from modern humidifiers with sleek lines and neutral colors or uniquely decorative humidifiers that add decorative flair and humidity to your home at the same time. With name brands that have been been making trusted humidification machines for years, such as Crane and Stadler Form, we are proud to offer the best of the best.
Have a Question? Call 1-866-975-4846
We Give You More
Free Shipping
Get free standard shipping on thousands of designated products across our site. Some items, like very large and heavy products, do not qualify at this time.
30 Day Returns
Just give us a call to return your item. Most items can be returned up to 30 days from the purchase date. For specific details please read our return policy.
17 Years of Service
We have been providing excellent customer service since 1999, from 24x7 phone support, a world-class website and learning center, and faster home delivery.
Helpful Product Experts
Talk or chat with one of our friendly Austin, TX experts and ensure you order the right product for your needs. Average call wait time is less than 1 minute.
Price Match
We are competitively priced everyday but if you do find a better deal at another authorized dealer let us know. For more details, see price match policy.
Loading Video
Toolbar Comparison Guide
About
Using the "Compare" button, you can store products in the toolbar on the bottom of your screen to compare later.
Usage
Click on an item to toggle between "selecting" and "deselecting" it. Products are selected by default. When you hover over a product on the toolbar, you will have the options of viewing the item or removing it.
Comparing
You must have at least two products selected in the toolbar to compare them. Once you do, click on the "Compare Selected Items" button on the toolbar.
Product Compare
Sort Results