1-866-975-4846
24x7 EXPERTS
Payment Plans with Affirm
Affirm allows you to spread your purchase over time with fixed monthly payments. Just select financing with Affirm at checkout
Product Experts
Talk or chat with one of our friendly experts and ensure you order the right product for your needs. Average call wait time is less than 1 minute
1-866-975-4846


Introducing Affirm Payments
0% APR Financing
Choose Affirm at checkout and pay over 3 or 6 months with rates as low as 0% APR.* Offer expires October 2nd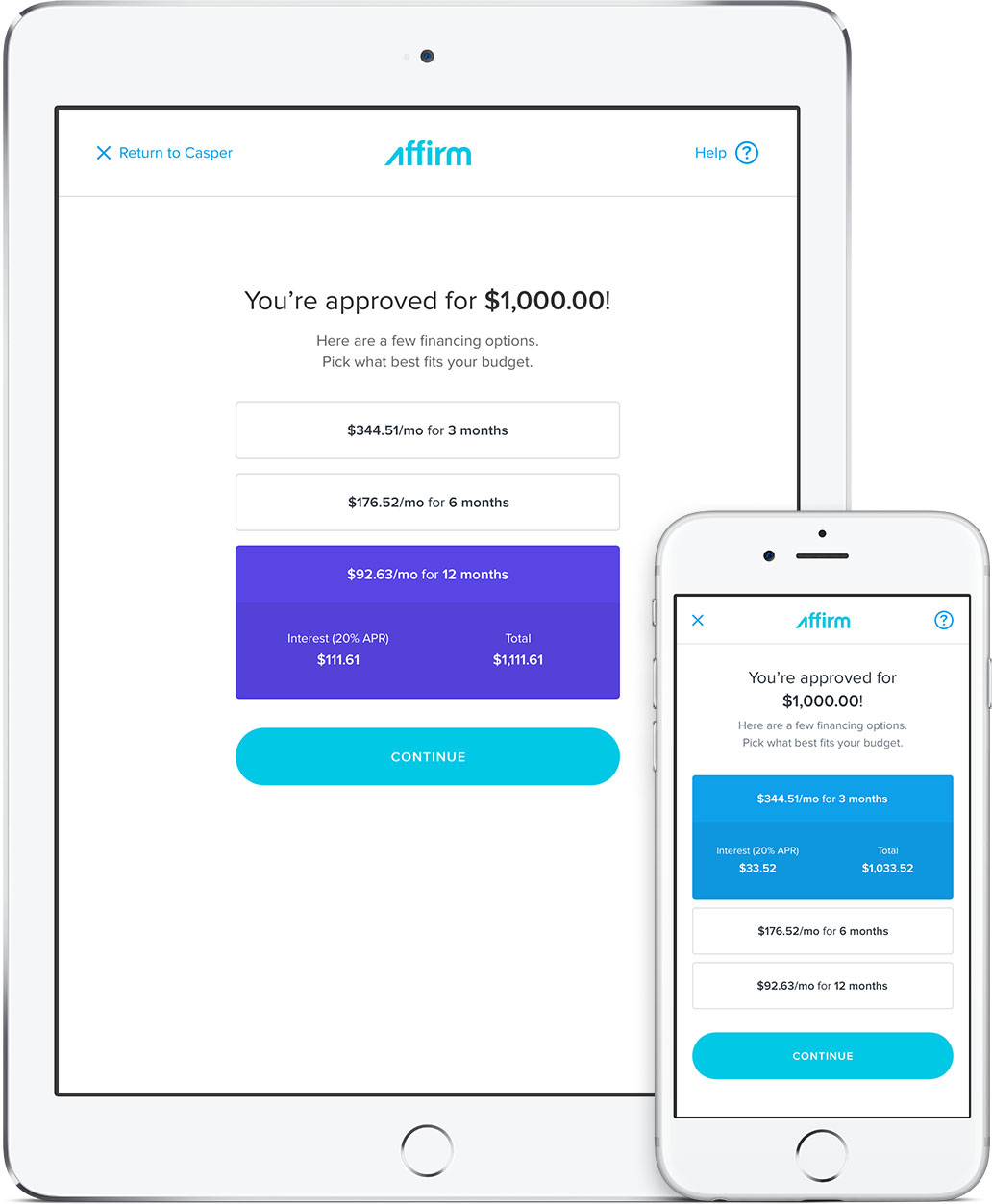 *Offer is valid from 12:01 AM CDT September 29th, 2016 through 11:59 PM CDT October 2nd, 2016. Previous purchases are ineligible for offer. Offer is subject to change at any time. Pay over 3 or 6 months with financing rates from 0-30% APR, or pay over 12 months with financing rates from 10-30% APR when you complete a purchase using Affirm. Eligibility for financing and rates are based on applicant's creditworthiness. Affirm loans made by Cross River Bank, a New Jersey-chartered bank, member FDIC.
Heat and Cool Window Air Conditioners
Window Air Conditioners with Heat: Stay Comfortable All Year Round
Here at LivingDirect, we are proud to feature one of the largest assortments of window air conditioners online. No matter how small or large the space is that you would like to cool, we are confident that we have the best air conditioning units to meet your specific cooling needs. To help you narrow down your search and find the best unit for you, on this page we are only featuring window air conditioners that have the ability to also generate heat.
Why You Should Consider A Window Air Conditioner With Heat
Designed for year-round use, these heating and cooling units are ideal for anyone looking to control the temperature inside their home, no matter what the weather looks like outside. During the height of summer or the low of winter, you remain comfortable and cozy.
Aside from the benefits of year-round comfort, heat and cool window air conditioners also eliminate the need for buying and maintaining two separate appliances. While portable air conditioners and room heaters do a great job at helping you control the temperature in your home, why have two appliances if you can combine the best features of each into one? A window air conditioner with a built-in heat feature does precisely this, with the added benefit of freeing up floor space.
The Benefits of Heat & Cool Window Units
Often used to supplement a central HVAC system, window air conditioners with both heating and cooling abilities are one of the easiest ways to cut your energy usage and save money. These units are great at lowering the temperature of a single area of your home, allowing you more flexibility in programming or controlling the temperature of the rest of the home, of which is oftentimes unoccupied. This supplemental heating and cooling strategy is often used in bedrooms, as you spend quite a bit of time in there on a daily basis. After all, there's little sense in paying to cool down or heat up your entire home, when only one room is occupied.
If you have a hard time cooling areas in your home or simply want to increase the energy efficiency of your space, this type of window AC unit is the perfect choice for you. You no longer have to sacrifice your comfort because of high energy costs. You can save money, yet always have the ability to tailor the temperature to fit your personal preference.
What Size Air Conditioner & Heater Do I Need?
To ensure that your living space is heated or cooled efficiently, window air conditioners with heat are available in a wide variety to different sizes and power outputs. Before you buy any type of air conditioner or heater, it's important to have a general idea of the square footage of the area in which you plan on using it. Based on the square footage, you will then have a better idea of the BTU capacity required to efficiently control the temperature of the area.
Typically, as the square footage of your home rises, so will the BTU requirements of the air conditioner or heater that you buy. However, it's also wise to consider whether the ambient temperature of your home is susceptible to changes due to other factors, such as excessive sun exposure, heat from appliances or poor insulation in the roof. If you notice these hot or cold spots in your home, then you will likely want to go higher in BTU's in order to efficiently cool or heat that area.
Finding the Best Heating & Cooling Unit For You
No matter how large or small the area is, we can guarantee that there is a heating and cooling unit available to help you. In fact, this type of window unit is available in wide variety of sizes and BTU capacities. Finding the best unit for you will depend on how you intend to use it. Small window air conditioners, for example, are great at controlling the temperature of smaller rooms, such as bedrooms, dorm rooms and home offices. Whereas, large air conditioners work better at cooling areas with open-floor plans, such as living rooms, office spaces and other businesses.
If you're more concerned about energy efficiency, you will likely be more interested in an Energy Star air conditioning unit that has been tested, approved and certified by the EPA. Energy Star air conditioners offer you a little peace of mind about your impact on the environment, as well as the cash savings of lower utility bills. While these AC units may have a slightly higher price tag, the amount of money you will save on your energy bills will far surpass, and justify, your initial investment.
Window units also come with a long list of options and features, depending on the brand or model you choose. Popular features to consider include remote controls, air filters, programmable timers, and different heating or cooling speeds, all designed to help keep you comfortable during the months of extreme weather.
You no longer have to sweat it out during the sweltering summers or freeze during the frigid winter months, we are confident that you will find the best window air conditioner with heat, right here. Please give us a call if you have any questions or would like expert advice on how to get the most from your AC unit. We are here and ready to help.
Learn About Window Air Conditioners
Have a Question? Call 1-866-975-4846
We Give You More
Free Shipping
Get free standard shipping on thousands of designated products across our site. Some items, like very large and heavy products, do not qualify at this time.
30 Day Returns
Just give us a call to return your item. Most items can be returned up to 30 days from the purchase date. For specific details please read our return policy.
17 Years of Service
We have been providing excellent customer service since 1999, from 24x7 phone support, a world-class website and learning center, and faster home delivery.
Helpful Product Experts
Talk or chat with one of our friendly Austin, TX experts and ensure you order the right product for your needs. Average call wait time is less than 1 minute.
Price Match
We are competitively priced everyday but if you do find a better deal at another authorized dealer let us know. For more details, see price match policy.
Loading Video
Toolbar Comparison Guide
About
Using the "Compare" button, you can store products in the toolbar on the bottom of your screen to compare later.
Usage
Click on an item to toggle between "selecting" and "deselecting" it. Products are selected by default. When you hover over a product on the toolbar, you will have the options of viewing the item or removing it.
Comparing
You must have at least two products selected in the toolbar to compare them. Once you do, click on the "Compare Selected Items" button on the toolbar.
Product Compare
Sort Results