1-866-975-4846
24x7 EXPERTS
Payment Plans with Affirm
Affirm allows you to spread your purchase over time with fixed monthly payments. Just select financing with Affirm at checkout
Product Experts
Talk or chat with one of our friendly experts and ensure you order the right product for your needs. Average call wait time is less than 1 minute
1-866-975-4846


Introducing Affirm Payments
0% APR Financing
Choose Affirm at checkout and pay over 3 or 6 months with rates as low as 0% APR.* Offer expires October 2nd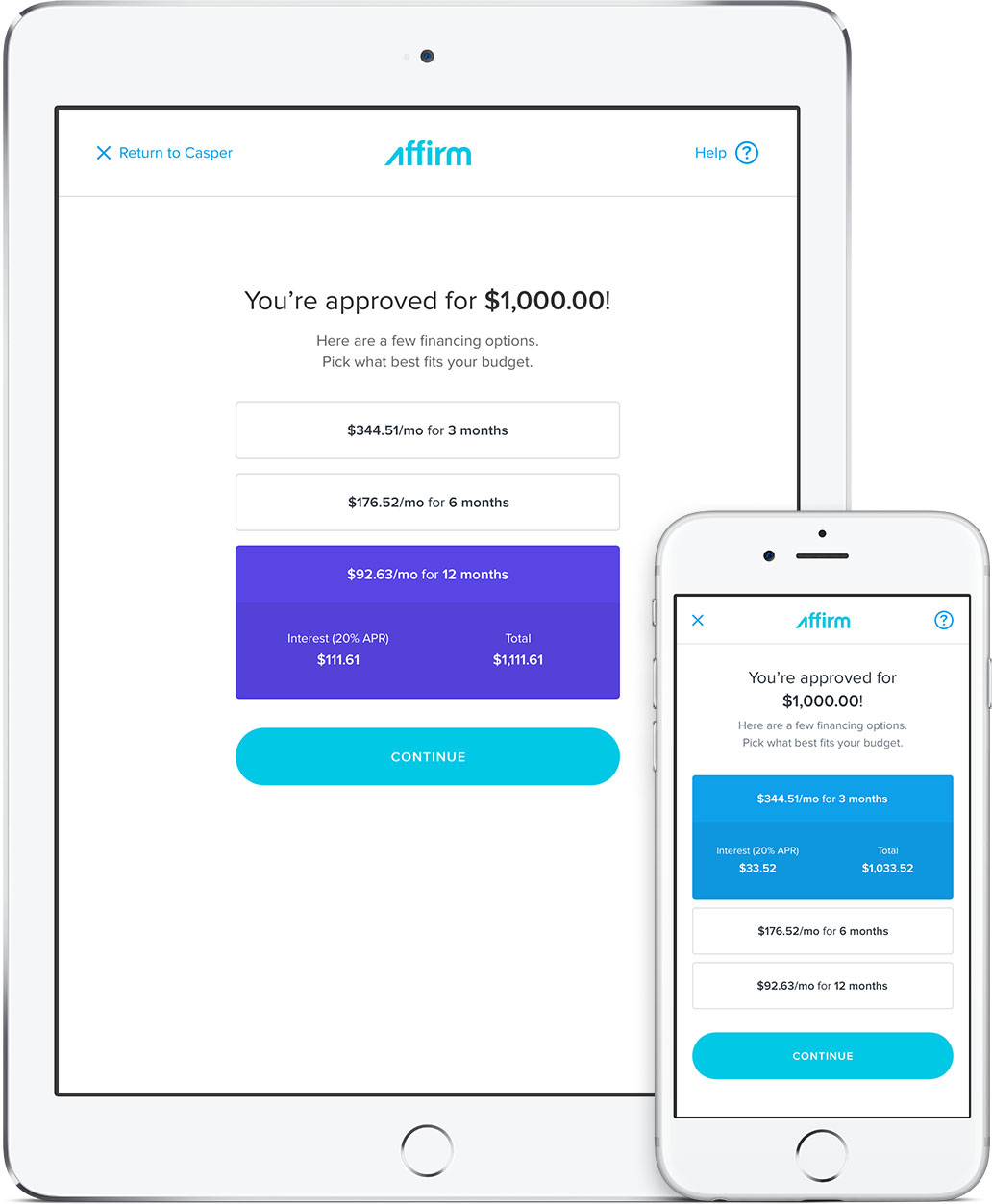 *Offer is valid from 12:01 AM CDT September 29th, 2016 through 11:59 PM CDT October 2nd, 2016. Previous purchases are ineligible for offer. Offer is subject to change at any time. Pay over 3 or 6 months with financing rates from 0-30% APR, or pay over 12 months with financing rates from 10-30% APR when you complete a purchase using Affirm. Eligibility for financing and rates are based on applicant's creditworthiness. Affirm loans made by Cross River Bank, a New Jersey-chartered bank, member FDIC.
Model: DCF038A1WDB1
Danby
3.8 Cu. Ft. Chest Freezer
3.8-cubic foot capacity
Compact design
White finish
Weight: 71.0 lbs
Dimensions: 33.06"H x 24.94"W x 22.19"D
Model: DCF055A1WDB1
Danby
5.5 Cu. Ft. Chest Freezer
5.5-cubic foot capacity
Compact design
White finish
Weight: 79.4 lbs
Dimensions: 33.06"H x 32.44"W x 22.19"D
Model: DCF072A2WDB1
Danby
7.2 Cu. Ft. Chest Freezer
7.2-cubic foot capacity
Compact design
White finish
Weight: 80.5 lbs
Dimensions: 33.06"H x 39.31"W x 22.19"D
Deep Freezing Your Food for Long-Term Storage
There are a number of modern food preservation methods that make long-term food storage possible for everyone, from the home cook to the commercial chef. Among these, the freezer is likely the most influential. Freezing allows people to store meals or singular ingredients for months or even years without worrying about food safety. Many people choose deep freezers or chest freezers for this type of food storage because of their spaciousness and customizability.
Chest freezers work constantly to keep their temperature consistent, ensuring that food maintains its frozen status. Depending on what type of chest freezer you purchase, you may be able to set the internal temperature to a specific number or range. If knowing the exact temperature of the freezer's contents is important to you, make sure to get an adjustable freezer with an internal thermometer gauge. Certain deep freezers may actually be able to convert from refrigerator temperatures to freezer temperatures with just the touch of a button.
Buying a Chest Freezer for Your Home
Chest freezers are often purchased as secondary freezers to provide extra storage in addition to a basic multipurpose kitchen refrigerator/freezer. They also make great primary freezers, as they can easily handle all long-term food storage needs. However a person chooses to use a freezer, whether as an adjunct to their other food storage or as their only freezing option, it is important to pick out the right one.
Chest freezers offer a few different perks that other types of freezer units do not. While upright or standing freezers might take up less space, chest freezers are more customizable in terms of how food can be organized inside. While some have shelving along the sides of the unit, others have crates, drawers and bins inside that allow you to separate food and keep it orderly. It is common to see chest freezers with an open area for large items at the bottom and several storage baskets at the top. This way, food can easily be put in and taken out.
If viewing your ingredients at a glance is important to you, make sure that you pick out a chest freezer that has a glass top window. Some deep freezers come equipped with sliding glass doors that are easy to open and close. Others have regular, flip-top lids that open and shut like those on a standing freezer.
For one-step freezer cleaning, choose a deep freezer that comes with an automatic defrost drain. These freezers only require that you remove their contents and shut them off. Any remaining ice melts and leaves through the defrost drain. These freezers also typically include a smooth, easily wiped surface and removable baskets or shelving.
It is important to note that deep freezers do tend to take up a significant amount of floor space. It is a good idea to make sure that you have the space allotted for a chest freezer before you decide to buy.
Check Out Our Selection of Deep Freezers
Start your search for the perfect deep freezer by browsing our large collection of freezer units. At Living Direct, we have the best chest freezers available on the market today. No matter what your freezer needs in term of size, style, finish and features, we are sure to have whatever you are looking for.
Have a Question? Call 1-866-975-4846
We Give You More
Free Shipping
Get free standard shipping on thousands of designated products across our site. Some items, like very large and heavy products, do not qualify at this time.
30 Day Returns
Just give us a call to return your item. Most items can be returned up to 30 days from the purchase date. For specific details please read our return policy.
17 Years of Service
We have been providing excellent customer service since 1999, from 24x7 phone support, a world-class website and learning center, and faster home delivery.
Helpful Product Experts
Talk or chat with one of our friendly Austin, TX experts and ensure you order the right product for your needs. Average call wait time is less than 1 minute.
Price Match
We are competitively priced everyday but if you do find a better deal at another authorized dealer let us know. For more details, see price match policy.
Loading Video
Toolbar Comparison Guide
About
Using the "Compare" button, you can store products in the toolbar on the bottom of your screen to compare later.
Usage
Click on an item to toggle between "selecting" and "deselecting" it. Products are selected by default. When you hover over a product on the toolbar, you will have the options of viewing the item or removing it.
Comparing
You must have at least two products selected in the toolbar to compare them. Once you do, click on the "Compare Selected Items" button on the toolbar.
Product Compare
Sort Results