1-866-975-4846
24x7 EXPERTS
Payment Plans with Affirm
Affirm allows you to spread your purchase over time with fixed monthly payments. Just select financing with Affirm at checkout
Product Experts
Talk or chat with one of our friendly experts and ensure you order the right product for your needs. Average call wait time is less than 1 minute
1-866-975-4846


Introducing Affirm Payments
0% APR Financing
Choose Affirm at checkout and pay over 3 or 6 months with rates as low as 0% APR.* Offer expires October 2nd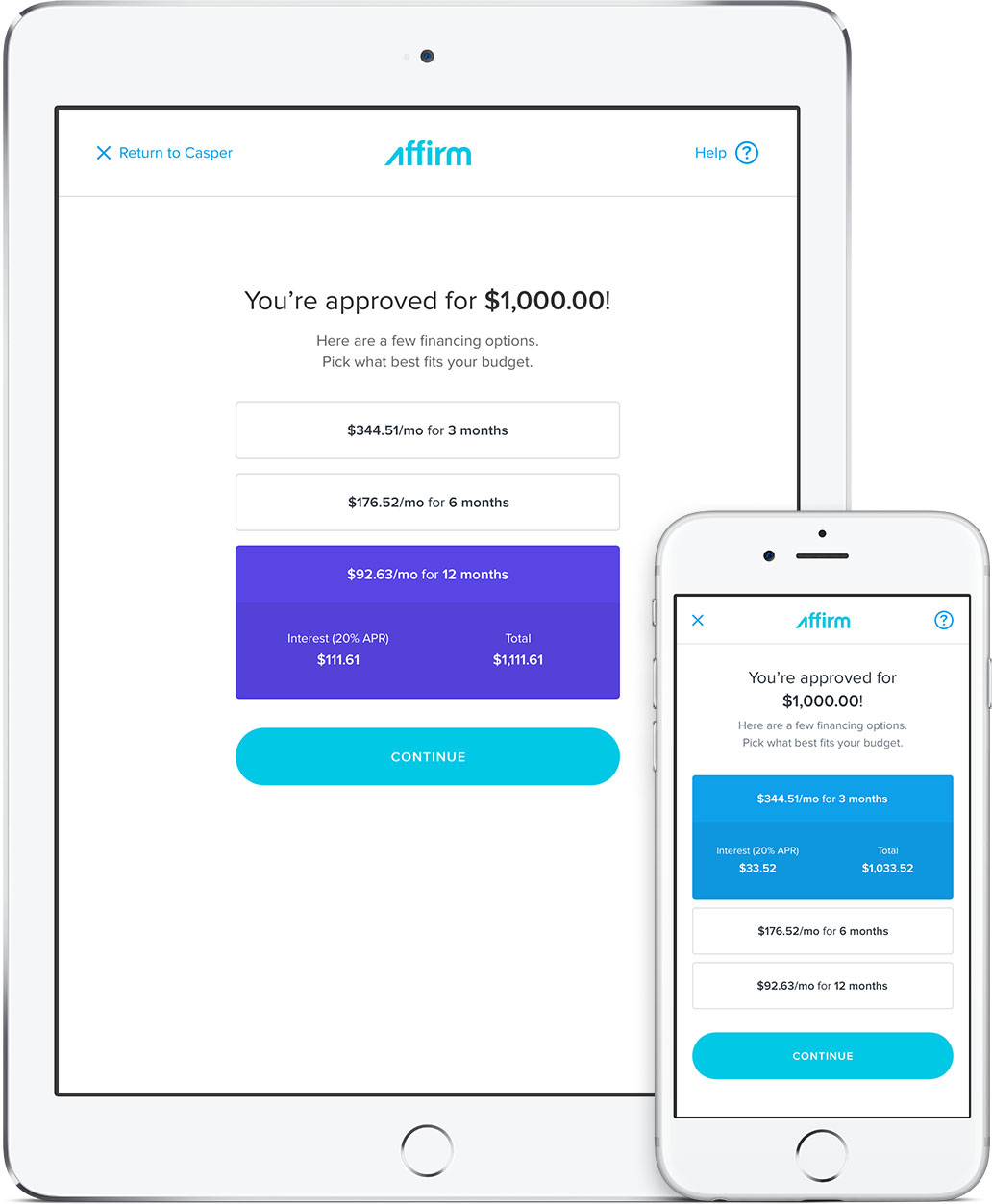 *Offer is valid from 12:01 AM CDT September 29th, 2016 through 11:59 PM CDT October 2nd, 2016. Previous purchases are ineligible for offer. Offer is subject to change at any time. Pay over 3 or 6 months with financing rates from 0-30% APR, or pay over 12 months with financing rates from 10-30% APR when you complete a purchase using Affirm. Eligibility for financing and rates are based on applicant's creditworthiness. Affirm loans made by Cross River Bank, a New Jersey-chartered bank, member FDIC.
Model: MT17F-U1
Engel
16 Qt. Portable Fridge-Freezer
Variable Temperature Control
9' Detachable Power Lead
Upgraded stainless hinges
Weight: 37 pounds
Dimensions: 14.2"h x 21.1"w x 12"d
Model: DCCORDPLUG
Engel
DC Power Cord
Comes standard with Engel MT17, MT27, MT35, MT45 models
Replacement cord for Engel fridge-freezers up to 43 quarts in size
Engel DC Power Cord
9 ft. length
Includes a 10-amp Engel thermal fuse
Portable Freezers Make Food Storage Easy
One of the game-changing inventions of recent decades is the portable freezer, an easily carried unit that makes the impossible possible: keeping frozen food frozen while on the go. Portable freezers offer convenience while also being able to safely store quite a significant amount of food or other perishable items. When you need to travel with frozen food on your next road trip, camping adventure, boat trip or other occasion, your portable freezer will allow you to safely, easily and reliably bring all your frozen food along with you.
Runs to the grocery store will be forever changed with the advent of the portable freezer. When you are buying delicate and perishable items such as ice cream, frozen meals and meat, it can be a challenge to keep these things cold until you can get them home and into your freezer. With a portable freezer, however, there is no need to worry or rush.
Instead of bringing ice packs or coolers to try and keep your food cold, which rarely are able to keep food at a consistent frozen temperature, you can simply bring along your portable freezer. Portable freezers can typically be plugged into the 12v cigarette lighter outlets that are located in all vehicles, making it easy to travel on the road with frozen food for any amount of time.
Comparing the Benefits of Different Portable Freezers
There are numerous different portable freezers to choose from, depending on your needs and the size and style of the model that you want. When in the market for a portable freezer, here are some of the considerations that you may want to take into account.
• Size: What size freezer do I need? While all portable freezers are designed to be easy to carry and light enough to pack with you on a trip, they still range somewhat in exterior dimensions and storage capacity according to model. Make sure to check the specifications of the freezer you are looking at purchasing to make sure that it will adequately accommodate your needs.
• Style: What style of portable freezer do I want? Does the exterior color scheme of the freezer matter to me? Do I want a portable freezer that comes with handles or will I carry it from the bottom?
• Configuration: What kind of organization system do I want in my portable freezer? While some portable freezers come equipped with baskets and bins to make food storage easy and obvious, others are simply empty chests. Decide what kinds of things you will most often be transporting with your freezer and whether a storage system is convenient for you or not.
• Functionality: Do I want a convertible unit that can be either a refrigerator or a freezer? Some portable freezers come with the option to run the unit as either a fridge or a freezer, depending on what you need. Choose a model with an adjustable temperature gauge if this feature would be useful to you.
As soon as you have decided on the perfect model of portable freezer for your needs, the next thing you may want to think about is purchasing a protective bag or case for your unit. These transit bags are made of sturdy material and mesh that protects your freezer from damage while also helping to further insulate it in an enclosing outer layer. As an added bonus, transit bags typically come with extra storage pockets and other features that make them a handy and invaluable portable freezer accessory. Look for the carry bag that is compatible with the model freezer that you picked out.
Picking Out Your Next Portable Freezer
With an extensive collection of options that includes major brand names such as EdgeStar and Engel, we are happy to offer the best value and quality portable freezers that are available. We also offer a number of portable freezer accessories, such as extra power cords and protective transit bags in various sizes and colors, that are compatible with your favorite brands and models.
By highlighting some of the main features of portable freezers, we have made it easy to pick out a freezer that suits your needs and will provide you with on-the-go storage for years to come.
Have a Question? Call 1-866-975-4846
We Give You More
Free Shipping
Get free standard shipping on thousands of designated products across our site. Some items, like very large and heavy products, do not qualify at this time.
30 Day Returns
Just give us a call to return your item. Most items can be returned up to 30 days from the purchase date. For specific details please read our return policy.
17 Years of Service
We have been providing excellent customer service since 1999, from 24x7 phone support, a world-class website and learning center, and faster home delivery.
Helpful Product Experts
Talk or chat with one of our friendly Austin, TX experts and ensure you order the right product for your needs. Average call wait time is less than 1 minute.
Price Match
We are competitively priced everyday but if you do find a better deal at another authorized dealer let us know. For more details, see price match policy.
Loading Video
Toolbar Comparison Guide
About
Using the "Compare" button, you can store products in the toolbar on the bottom of your screen to compare later.
Usage
Click on an item to toggle between "selecting" and "deselecting" it. Products are selected by default. When you hover over a product on the toolbar, you will have the options of viewing the item or removing it.
Comparing
You must have at least two products selected in the toolbar to compare them. Once you do, click on the "Compare Selected Items" button on the toolbar.
Product Compare
Sort Results