1-866-975-4846
24x7 EXPERTS
Payment Plans with Affirm
Affirm allows you to spread your purchase over time with fixed monthly payments. Just select financing with Affirm at checkout
Product Experts
Talk or chat with one of our friendly experts and ensure you order the right product for your needs. Average call wait time is less than 1 minute
1-866-975-4846


Introducing Affirm Payments
0% APR Financing
Choose Affirm at checkout and pay over 3 or 6 months with rates as low as 0% APR.* Offer expires October 2nd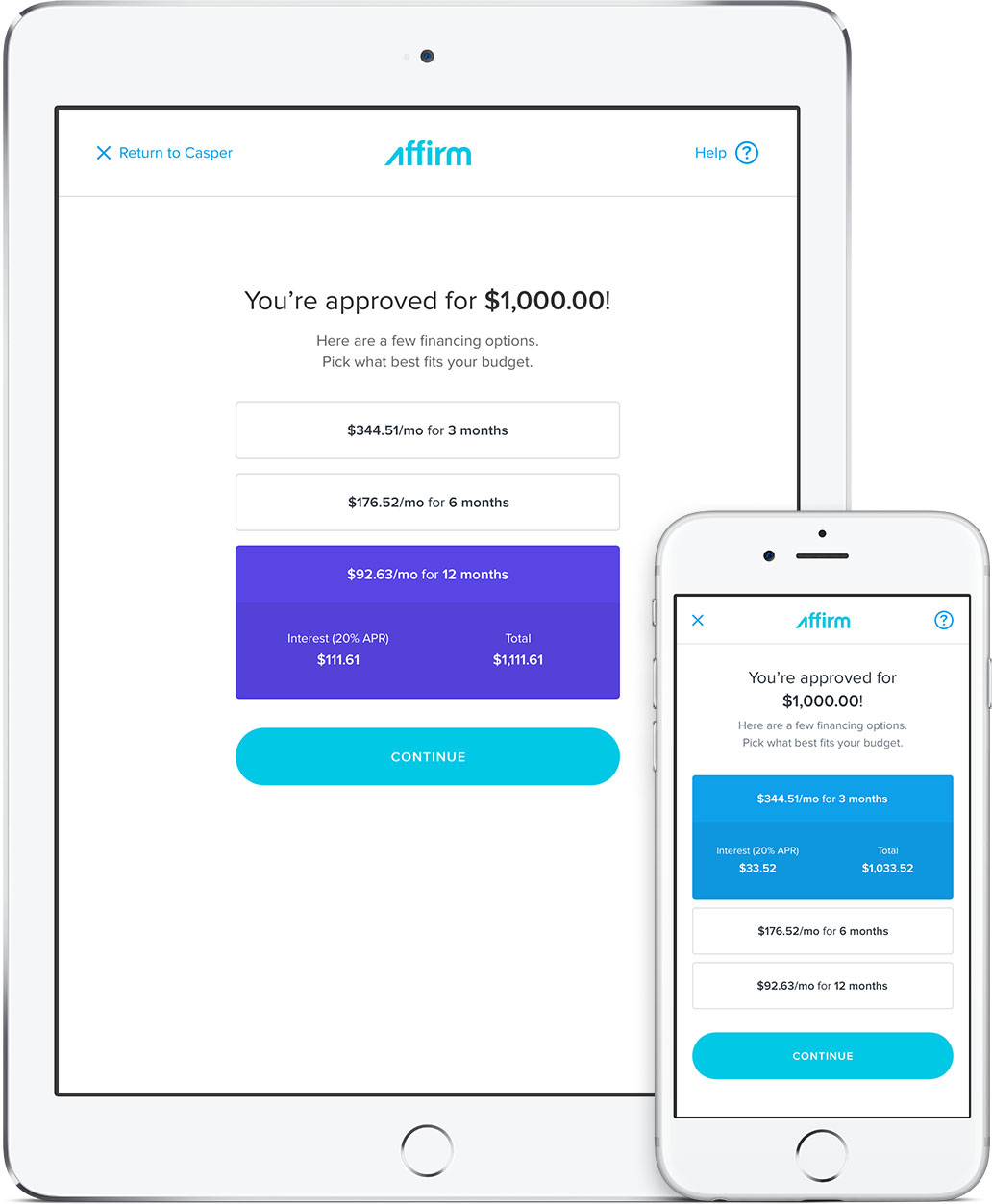 *Offer is valid from 12:01 AM CDT September 29th, 2016 through 11:59 PM CDT October 2nd, 2016. Previous purchases are ineligible for offer. Offer is subject to change at any time. Pay over 3 or 6 months with financing rates from 0-30% APR, or pay over 12 months with financing rates from 10-30% APR when you complete a purchase using Affirm. Eligibility for financing and rates are based on applicant's creditworthiness. Affirm loans made by Cross River Bank, a New Jersey-chartered bank, member FDIC.
Model: TEM721DK
Summit
24" 220V Electric Wall Oven-Black
Wall installation
Oven Capacity: 2.92 cubic feet
Dial temperature control
Cutout Dimensions: 34.18"H x 22.38"W x 23.0"D
Dimensions: 34.5"H x 24.0"W x 24.0"D
Model: TTM7212DK
Summit
24" Gas Wall Oven-Black
Gas oven
Wall installation
Oven Capacity: 2.92 cubic feet
Cutout Dimensions: 34.18"H x 22.38"W x 23.0"D
Dimensions: 34.5"H x 24.0"W x 24.0"D
Model: CMV24
Summit
24" Speed Oven
Built-in design
Stainless steel construction
Touch control panel
Weight: 80 lbs
Dimensions: 18" H x 23.5" W x 21.88" D
Save Space with a Wall Oven
Kitchens aren't one-size fits all. Truth be told, they never have been. But the classic American kitchen is a fixture that stands out in the minds of many, as propagated by countless scenes in film and television where a nuclear family pops in and out of a small room filled with cabinets and space-hogging appliances. You don't need a huge range and oven combo that takes up tons of space to cook. Maybe you don't even have that floor space: with smaller homes growing in popularity, it can be crucial to squeeze utility out of every square inch of your house. Naturally, that can include space hidden behind walls, behind angles that don't fit directly into floor plans. It can include space that would be perfect for a wall oven.
The Wall Oven
Wall ovens fit neatly into walls or cabinets, where their inner capacities remain hidden. Revealed only by a front panel door and controls, these secretive appliances remain ready and able for high-quality cooking tasks without sacrificing any sort of functionality. No matter if you prefer gas or electric appliances—or if your current home configuration requires one or the other—we've got you covered. Our stylish wall ovens fit seamlessly into any kitchen. Whether you're after stainless steel or black, digital or analog controls, or even a double oven for entertaining large groups of people, you're sure to find something that suits your needs.
The one downside of a wall oven is the lack of a built-in oven range. But a separate cooktop can function just as well, without the need for a large oven-top footprint. Most people rarely use all four burners of a classic oven range layout all at one time. A two or even one burner setup might be perfect for your needs. Install one into an existing countertop, drop a wall oven into a kitchen wall, and you're all set. You'll be cooking meals and saving space all in one go. At Living Direct, we have plenty of counter cooktops to fill this gap. Don't sacrifice precious cabinet or counter space for a massive range oven combo if you don't need to. Not all kitchens have to fit a mold.
The Cabinet—or Undercounter—Oven
While a wall oven might bring to mind an installation into a wall—naturally, given the name in question—it can also easily install into a pre-existing cabinet installation. Or, if you'd prefer, you can put it under a counter that you'd wish to keep without having to demolish it to make room. Rather than cutting a generous chunk out of your countertop, simply put a cooktop somewhere else, and install the wall oven directly beneath your pre-existing counter.
We've got you Covered
No matter your reason for looking at wall ovens, we've got you covered. From the top brands, to different widths, to different styles—you're sure to find something in our collection that will easily fit into your kitchen. Living Direct is here to help satisfy all of your kitchen and appliance needs.
Learn About Ranges & Ovens
Have a Question? Call 1-866-975-4846
We Give You More
Free Shipping
Get free standard shipping on thousands of designated products across our site. Some items, like very large and heavy products, do not qualify at this time.
30 Day Returns
Just give us a call to return your item. Most items can be returned up to 30 days from the purchase date. For specific details please read our return policy.
17 Years of Service
We have been providing excellent customer service since 1999, from 24x7 phone support, a world-class website and learning center, and faster home delivery.
Helpful Product Experts
Talk or chat with one of our friendly Austin, TX experts and ensure you order the right product for your needs. Average call wait time is less than 1 minute.
Price Match
We are competitively priced everyday but if you do find a better deal at another authorized dealer let us know. For more details, see price match policy.
Loading Video
Toolbar Comparison Guide
About
Using the "Compare" button, you can store products in the toolbar on the bottom of your screen to compare later.
Usage
Click on an item to toggle between "selecting" and "deselecting" it. Products are selected by default. When you hover over a product on the toolbar, you will have the options of viewing the item or removing it.
Comparing
You must have at least two products selected in the toolbar to compare them. Once you do, click on the "Compare Selected Items" button on the toolbar.
Product Compare
Sort Results