1-866-975-4846
24x7 EXPERTS
Payment Plans with Affirm
Affirm allows you to spread your purchase over time with fixed monthly payments. Just select financing with Affirm at checkout
Product Experts
Talk or chat with one of our friendly experts and ensure you order the right product for your needs. Average call wait time is less than 1 minute
1-866-975-4846


Introducing Affirm Payments
0% APR Financing
Choose Affirm at checkout and pay over 3 or 6 months with rates as low as 0% APR.* Offer expires October 2nd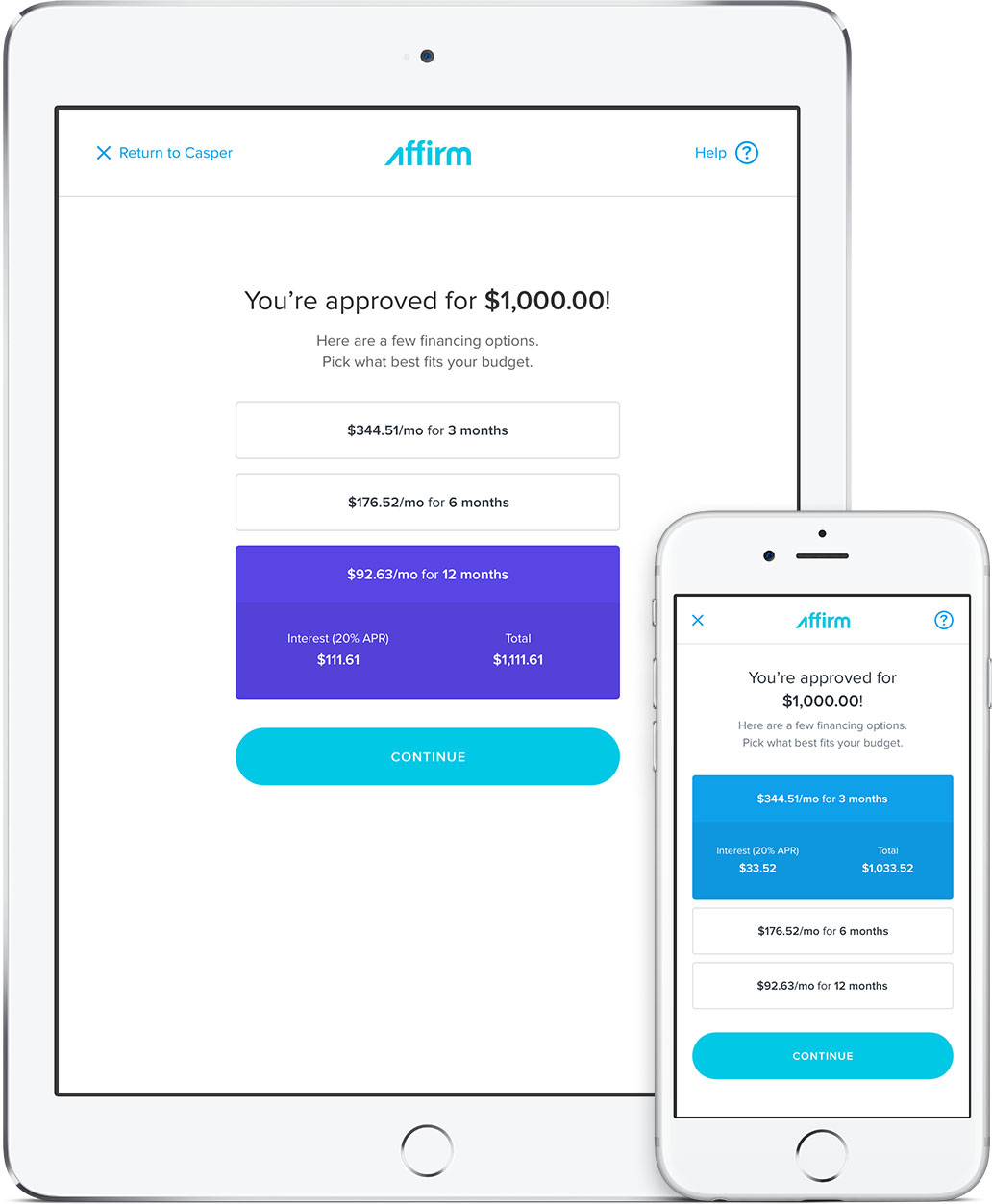 *Offer is valid from 12:01 AM CDT September 29th, 2016 through 11:59 PM CDT October 2nd, 2016. Previous purchases are ineligible for offer. Offer is subject to change at any time. Pay over 3 or 6 months with financing rates from 0-30% APR, or pay over 12 months with financing rates from 10-30% APR when you complete a purchase using Affirm. Eligibility for financing and rates are based on applicant's creditworthiness. Affirm loans made by Cross River Bank, a New Jersey-chartered bank, member FDIC.
Commercial Ice Maker: A Must-Have Appliance for Businesses, Hotels & Restaurants
Convenience is an important, especially for those involved in the hospitality industry. That's why commercial ice makers are a must-have appliance for businesses like hotels and restaurants, which may require large amounts of ice for beverages over the course of the day. Unlike other methods of making and storing ice, a commercial ice maker can afford an abundance of clean, fresh ice with the added convenience of a refrigerated storage bin. This is incredibly important for keeping ice suitable for the duration, which can be difficult to attain with other storage methods. Free-standing units make placement a breeze, and operation is as easy as pushing a button.
Large ice makers offer everything one might need for ice production in one convenient package. Instead of constantly worrying about the amount of ice available, one can sit back and let the ice maker do the work for them. This can be especially important in busy restaurants, where ice can be in high demand during peak hours. Ice can be made quickly and efficiently to anticipate the needs of guests, and after being made it can easily be stored within the sizable bins. Retrieval is far easier when using a storage bin, and some ice makers even feature dispensers, making ice retrieval that much easier. Settings can produce larger or smaller blocks of ice, depending on your specific needs. Ice makers come as either in-built models or free standing units, and some can even fit under counters for more convenient storage.
Having ice in abundance isn't just a matter of pleasing guests of your establishment, though that is an important consideration. Ice contaminated with bacteria, from either raw food or due to errors made by the kitchen staff, can result in rampant illness, which can be quite damaging for a number of reasons. When utilizing other types of storage methods, contamination poses a far greater risk than when relying on ice maker for your production needs. Clean ice can be important for maintaining the integrity of an establishment, as well as ensuring the ultimate in guest satisfaction. You can't afford a catastrophe that could be caused by contaminated ice, and the risk of contamination is greatly reduced when using a dedicated ice maker and storage bin.
Here at Living Direct, we offer many great ice makers for a number of situations and kitchen environments. Depending on the size of your business, ice makers come in a range of outputs suited to any amount of guests, no matter how large or small. Some ice makers come complete with dispensers, and some even dispense water in addition to ice. With a built-in water dispenser, a cool glass of water is always within reach no matter what. Ice makers can even make a welcomed addition in one's home, especially for those who entertain a large number of guests on a frequent basis.
We offer many different varieties of ice makers to suit every conceivable need. You are sure to love our commercial ice makers for the convenience they afford, in addition to the guarantee that fresh ice on demand will be that much easier to procure.
Have a Question? Call 1-866-975-4846
We Give You More
Free Shipping
Get free standard shipping on thousands of designated products across our site. Some items, like very large and heavy products, do not qualify at this time.
30 Day Returns
Just give us a call to return your item. Most items can be returned up to 30 days from the purchase date. For specific details please read our return policy.
17 Years of Service
We have been providing excellent customer service since 1999, from 24x7 phone support, a world-class website and learning center, and faster home delivery.
Helpful Product Experts
Talk or chat with one of our friendly Austin, TX experts and ensure you order the right product for your needs. Average call wait time is less than 1 minute.
Price Match
We are competitively priced everyday but if you do find a better deal at another authorized dealer let us know. For more details, see price match policy.
Loading Video
Toolbar Comparison Guide
About
Using the "Compare" button, you can store products in the toolbar on the bottom of your screen to compare later.
Usage
Click on an item to toggle between "selecting" and "deselecting" it. Products are selected by default. When you hover over a product on the toolbar, you will have the options of viewing the item or removing it.
Comparing
You must have at least two products selected in the toolbar to compare them. Once you do, click on the "Compare Selected Items" button on the toolbar.
Product Compare
Sort Results