1-866-975-4846
24x7 EXPERTS
Payment Plans with Affirm
Affirm allows you to spread your purchase over time with fixed monthly payments. Just select financing with Affirm at checkout
Product Experts
Talk or chat with one of our friendly experts and ensure you order the right product for your needs. Average call wait time is less than 1 minute
1-866-975-4846


Introducing Affirm Payments
0% APR Financing
Choose Affirm at checkout and pay over 3 or 6 months with rates as low as 0% APR.* Offer expires October 2nd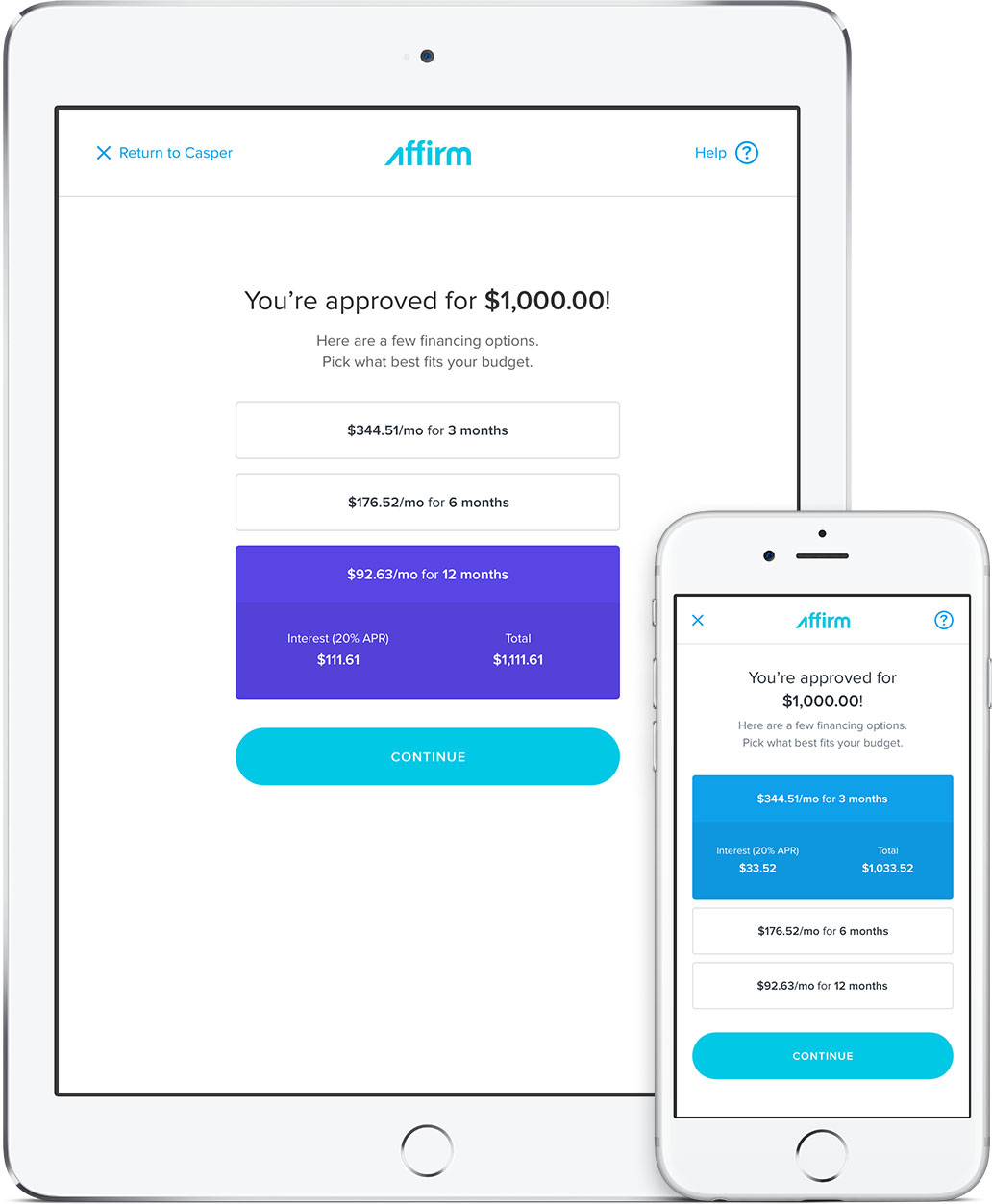 *Offer is valid from 12:01 AM CDT September 29th, 2016 through 11:59 PM CDT October 2nd, 2016. Previous purchases are ineligible for offer. Offer is subject to change at any time. Pay over 3 or 6 months with financing rates from 0-30% APR, or pay over 12 months with financing rates from 10-30% APR when you complete a purchase using Affirm. Eligibility for financing and rates are based on applicant's creditworthiness. Affirm loans made by Cross River Bank, a New Jersey-chartered bank, member FDIC.
Built-In Microwaves
Built-in microwave ovens have come a long way in the last few years. The newest offerings are sleek and sophisticated, designed to aesthetically compliment your kitchen's décor. Created to save space, many of these appliances possess the same product specifications as similar countertop units while others offer additional advanced cooking options. With so many types of built-in ovens available, you're sure to find the best one for your needs.
Advanced Cooking and Convenience at Your Fingertips
Built-in microwaves are a great way to bring this important appliances into your kitchen while freeing up necessary surface area on your countertops. They can be integrated into your cabinetry, allowing you numerous possibilities for installation. While some models are adaptable and can be fitted into a variety of different spaces, others require very specific placement. Knowing the kinds of products available, as well as where you plan to put your appliance, will help guide you as you shop for your ideal oven.
Many versions on the market can be installed over a countertop. Designed for easy mounting underneath a cabinet, they are space-saving wonders that afford you the ability to use more of your counters for food preparation. Generally, these products can be affixed under most cabinets, offering you the flexibility to place them wherever you need in your kitchen. This puts the convenience and power of rapid cooking within easy reach.
Microwave drawers can save you even more space, sliding in quite effortlessly underneath a work surface. Many of these kinds are commonly available in the same sizes and wattages as freestanding units. These drawers typically have easy-to-reach controls, open at the touch of a button, and automatically close on their own. With incredibly versatile placement, they usually can be integrated near your oven or even inside a kitchen island. Also, some versions can even be positioned under a gas or electric oven.
Traditional built-in ovens permit you to enclose them inside your cabinetry. Several types can be fitted by themselves inside enclosed compartments, offering a variety of placement possibilities. Additionally, you can group these microwaves with other items, such as wall ovens, into the same areas. This provides the added benefit of quick access to two cooking appliances in the same location. If you do not have the ability to mount an oven under a cabinet or your work surfaces, an enclosed oven may be ideal for you.
Similar to freestanding versions, built-in microwave units offer a wide selection of options. Simpler units are ideal for quick heating and defrosting and provide some basic cooking features. Mid-range ovens offer these functions and more, such as slow cooking and grilling. Finally, top-of-the line models often possess advanced settings, including broiling, pizza baking, and convection technology. You'll also find other common, essential options such as safety locks and "keep warm" settings on many appliances, regardless of price.
Before you go shopping, it's wise to think about where you do the majority of your food preparation, as this will help you decide where to position the unit. Next, consider the features that you'll require the most from your product. If you frequently accommodate guests or prepare large meals, having broiling, grilling, or even convection capabilities will make your life easier. Finally, it's a good idea to consult with an experienced contractor before going shopping. While you can mount some types yourself, some models benefit from the expertise of a professional installer to ensure that they are properly ventilated and can be operated safely. Your contractor can assess the work surfaces and enclosed storage in your kitchen as well as your electrical wiring, and advise you in choosing the best location for your intended purchase.
Add Functionality and Save Space with Built-In Microwaves
No matter what you need from your oven, you're sure to find one that offers the functions you want as well as fits into your existing kitchen space. Many types are designed for mounting into or underneath your cabinets, while microwave drawers offer the convenience of installation under countertops or ovens. Whether you require only basic cook settings such as defrost and heating, or advanced choices such as broiling, convection, or baking, these products are an excellent addition to your kitchen. Give yourself the cooking power and convenience you need by purchasing a built-in microwave from Living Direct.
Have a Question? Call 1-866-975-4846
We Give You More
Free Shipping
Get free standard shipping on thousands of designated products across our site. Some items, like very large and heavy products, do not qualify at this time.
30 Day Returns
Just give us a call to return your item. Most items can be returned up to 30 days from the purchase date. For specific details please read our return policy.
17 Years of Service
We have been providing excellent customer service since 1999, from 24x7 phone support, a world-class website and learning center, and faster home delivery.
Helpful Product Experts
Talk or chat with one of our friendly Austin, TX experts and ensure you order the right product for your needs. Average call wait time is less than 1 minute.
Price Match
We are competitively priced everyday but if you do find a better deal at another authorized dealer let us know. For more details, see price match policy.
Loading Video
Toolbar Comparison Guide
About
Using the "Compare" button, you can store products in the toolbar on the bottom of your screen to compare later.
Usage
Click on an item to toggle between "selecting" and "deselecting" it. Products are selected by default. When you hover over a product on the toolbar, you will have the options of viewing the item or removing it.
Comparing
You must have at least two products selected in the toolbar to compare them. Once you do, click on the "Compare Selected Items" button on the toolbar.
Product Compare
Sort Results