1-866-975-4846
24x7 EXPERTS
Payment Plans with Affirm
Affirm allows you to spread your purchase over time with fixed monthly payments. Just select financing with Affirm at checkout
Product Experts
Talk or chat with one of our friendly experts and ensure you order the right product for your needs. Average call wait time is less than 1 minute
1-866-975-4846


Introducing Affirm Payments
0% APR Financing
Choose Affirm at checkout and pay over 3 or 6 months with rates as low as 0% APR.* Offer expires October 2nd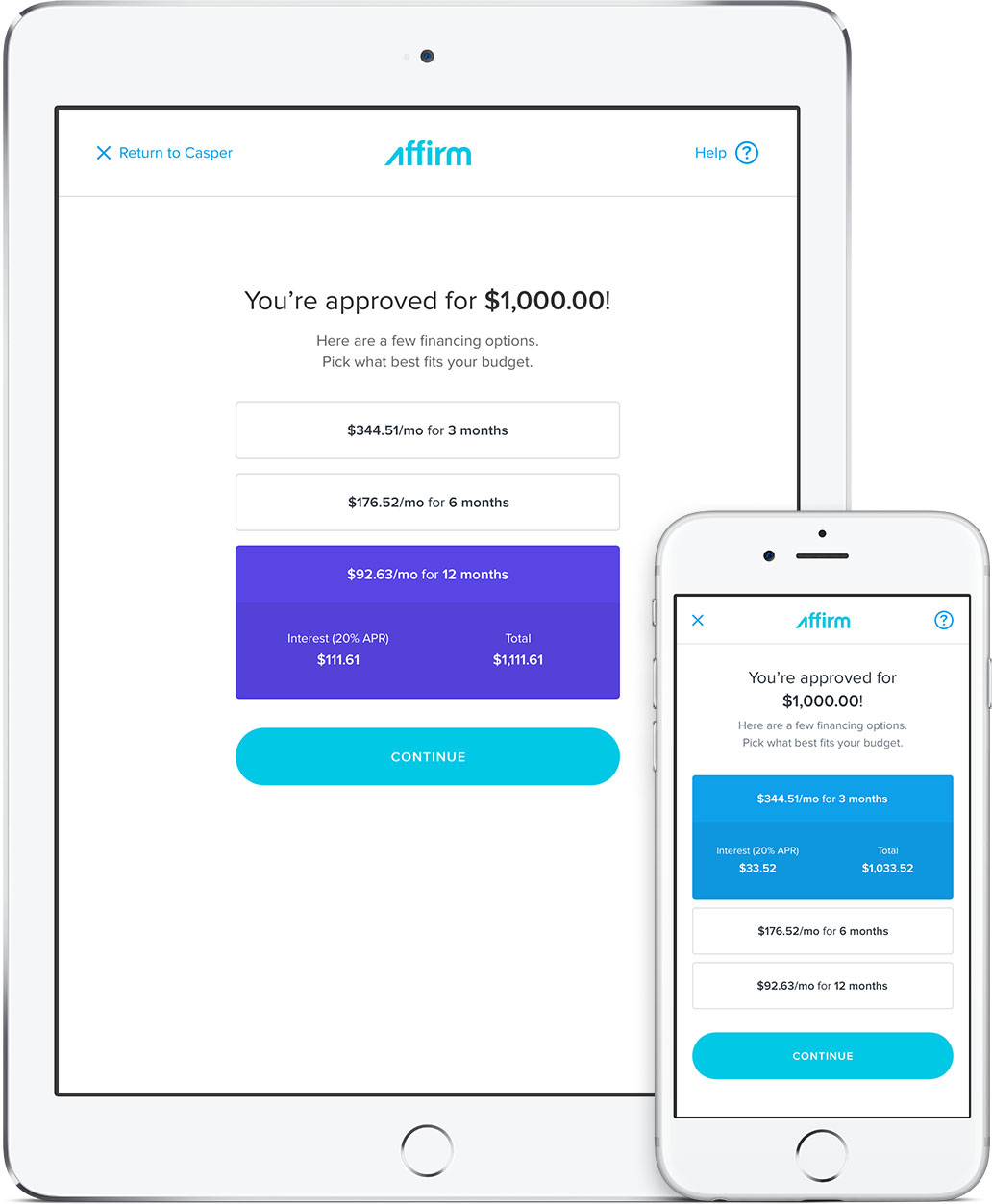 *Offer is valid from 12:01 AM CDT September 29th, 2016 through 11:59 PM CDT October 2nd, 2016. Previous purchases are ineligible for offer. Offer is subject to change at any time. Pay over 3 or 6 months with financing rates from 0-30% APR, or pay over 12 months with financing rates from 10-30% APR when you complete a purchase using Affirm. Eligibility for financing and rates are based on applicant's creditworthiness. Affirm loans made by Cross River Bank, a New Jersey-chartered bank, member FDIC.
Model: FP430
EdgeStar
43 Quart 12V DC Portable Fridge/Freezer
Operates as a portable freezer or refrigerator
Flash Freeze function
Capacity: 43 qt. (equivalent to 60 12oz. cans)
Internal Dimensions: 11" H x 11 7/16" W x 12 1/2" D
External Dimensions: 20 13/16" H x 24 11/16" W x 17 11/16" D
Model: FP861
EdgeStar
80 Quart 12 Volt DC Portable Fridge/Freezer
Portable chest freezer and refrigerator
83 quart storage capacity with small and large wire basket
Easy-to-read control panel
Dimensions:
Large Basket: 12-13/16" H x 18-15/16" W x 15-9/16" D
Small Basket: 12-13/16" H x 10-7/16" W x 7-1/2" D

> Overall: 23 6/16" H x 28 3/16" W x 18 12/16" D

Portable Travel Coolers: Perfect For Those on the Go
It's a problem that everyone's faced—how do you transport food and drink while keeping it nice and cold? You can't just leave in the backseat of your car, and sometimes ice packs can prove nearly useless. However, 12 volt travel coolers can provide a handy and convenient solution. Traditional chest coolers, which rely simply on insulation and luck, are usually not effective due to their lack of continuous refrigeration. In contrast, 12 volt coolers rely on electricity to power a cooling mechanism, actively lowering the temperature inside the cooler and keeping your items chilled.
One of the most useful features of this type of portable cooler is that it can plug directly into a car's 12-volt outlet. As you drive, the power from the engine does double duty, not only driving the car but keeping your food and beverages at your desired temperature. These portable coolers are excellent for people that are on the go. In addition, we carry converters that allow you to plug the cooler directly into a standard AC outlet, meaning that a powered cooler can also be used indoors. You can plug it into your home's outlets to start cooling sooner, turn it into temporary storage, or even use it as a mini fridge in some motels.
We carry many different types of coolers with a range of possible temperatures. Some of our models are powerful enough to be used as freezers, cooling their contents to dozens of degrees below room temperature. Other models have the opposite ability and are capable of actually heating your food, a great way to warm up leftovers or keep a dish hot. Even when the coolers are not running, the insulated compartments can help protect your snacks.
The applications for a powered cooler are nearly endless. First of all, you can use it to keep your drinks nice and cool whenever you're on the road. This makes it a great choice for road trips and other travel; powered coolers are fantastic for truckers. A cooler like this can be taken on picnics or boating trips to keep your drinks, lunch, and all your snacks nicely chilled. It can also be used when hunting or camping to keep your food secure and fresh. You can even use a 12-volt cooler for transporting warm dishes to a potluck or carrying groceries home—there's no need to worry about the milk going bad while you do your other shopping. If you have medication or other medical needs that require refrigeration, our powered coolers have you covered.
Here at Living Direct, we carry the highest quality of travel coolers and offer the top brands in the industry, including the coveted EdgeStar product line. If you're going on a trip, attending a party, or simply need to transport food and drink from one place to another, you don't have to worry anymore. Our awesome portable coolers will help to protect your food, keeping it fresh, safe, and at the perfect temperature when you arrive.
Have a Question? Call 1-866-975-4846
We Give You More
Free Shipping
Get free standard shipping on thousands of designated products across our site. Some items, like very large and heavy products, do not qualify at this time.
30 Day Returns
Just give us a call to return your item. Most items can be returned up to 30 days from the purchase date. For specific details please read our return policy.
17 Years of Service
We have been providing excellent customer service since 1999, from 24x7 phone support, a world-class website and learning center, and faster home delivery.
Helpful Product Experts
Talk or chat with one of our friendly Austin, TX experts and ensure you order the right product for your needs. Average call wait time is less than 1 minute.
Price Match
We are competitively priced everyday but if you do find a better deal at another authorized dealer let us know. For more details, see price match policy.
Loading Video
Toolbar Comparison Guide
About
Using the "Compare" button, you can store products in the toolbar on the bottom of your screen to compare later.
Usage
Click on an item to toggle between "selecting" and "deselecting" it. Products are selected by default. When you hover over a product on the toolbar, you will have the options of viewing the item or removing it.
Comparing
You must have at least two products selected in the toolbar to compare them. Once you do, click on the "Compare Selected Items" button on the toolbar.
Product Compare
Sort Results