1-866-975-4846
24x7 EXPERTS
Payment Plans with Affirm
Affirm allows you to spread your purchase over time with fixed monthly payments. Just select financing with Affirm at checkout
Product Experts
Talk or chat with one of our friendly experts and ensure you order the right product for your needs. Average call wait time is less than 1 minute
1-866-975-4846


Introducing Affirm Payments
0% APR Financing
Choose Affirm at checkout and pay over 3 or 6 months with rates as low as 0% APR.* Offer expires October 2nd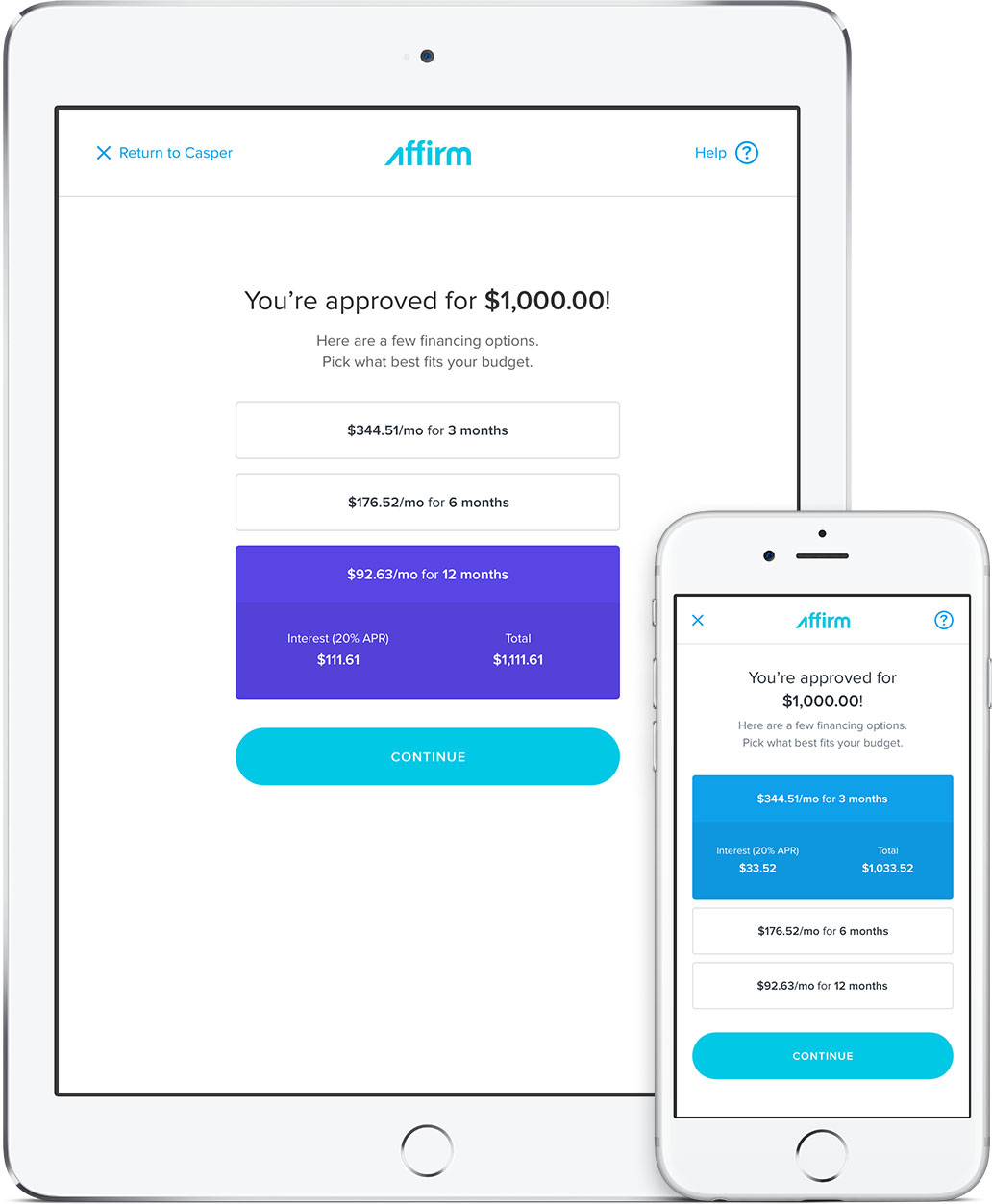 *Offer is valid from 12:01 AM CDT September 29th, 2016 through 11:59 PM CDT October 2nd, 2016. Previous purchases are ineligible for offer. Offer is subject to change at any time. Pay over 3 or 6 months with financing rates from 0-30% APR, or pay over 12 months with financing rates from 10-30% APR when you complete a purchase using Affirm. Eligibility for financing and rates are based on applicant's creditworthiness. Affirm loans made by Cross River Bank, a New Jersey-chartered bank, member FDIC.
Model: B41573
Kenyon
Lite-Touch Q Outdoor Electric Cooktop
Waterproof electric cooktop
Touch control system
On/off button
Cutout Dimensions: 10 1/4" L x 11 1/2" W with 1/2" radius
Overall Dimensions: 12" L x 12 1/2" W x 3 1/4" D
Model: B70400
Kenyon
Texan Built In 220V Grill
310 sq. in. non-stick grilling surface
Waterproof touch control panel
Dishwasher safe grilling surface
Unit Dimensions: 4.5" H x 21" W x 29" D
Cutout Dimensions: 18.5" W x 26" D
Electric Grills
You're an outdoors person, and there's nothing you love more than cooking in your element. Grilling is a pastime that brings people together while producing mouth-watering and healthy food for everyone to enjoy. However, this process can sometimes be expensive and inconvenient, with costly fuel and extensive clean-up that make it impractical for the modern household. Electric grills are an alternative to the traditional charcoal grill that don't have these drawbacks. With an electric grill, you can enjoy delicious home-grilled food, no matter your budget or your busy schedule.
Cool, Clean and Efficient
Unlike charcoal grills, electric grills give off very little carbon monoxide, which means that your food won't have any chemical aftertaste. In addition, you won't need to worry about large emissions of potentially dangerous gas in your home. Furthermore, this clean method of grilling is perfect for small living spaces such as apartments, where grilling may need to be done either indoors or in an enclosed space such as a garage. There are no open flames involved when cooking with this type of grill, which reduces the risk of burns or other fire-related accidents. Many models are conveniently much smaller than charcoal or gas grills, so you can put them in spaces that wouldn't fit a larger grill.
Electric grills are the best options available for those concerned about the environment. Where charcoal and gas grills tend to give off a great deal of noxious smoke, residue, and even sometimes dangerous chemicals, electric grills get the job done cleanly and efficiently without all of the unnecessary byproducts. This means that with an electric grill, those harmful substances will stay clear of your food and your body. You can feel proud that each meal you produce with your electric grill will be healthier for you and for the planet.
These grills also keep you and your family safe by offering more precise control over the cooking process. Setting your grill at the right temperature will ensure all meats and vegetables are cooked to perfection, so you don't have to worry about the hazards of raw or undercooked food.
The efficiency of an electric grill extends to the owner's wallet as well. Initial purchase costs tend to be a lot lower than those associated with gas grills, and you don't need to buy fuel later on; simply plug your grill in and get cooking.
Grillers of all experience levels find these products enjoyable thanks to their effectiveness and clean-burning setup, not to mention the overall convenience they bring to any household or gathering. Now anyone can enjoy the taste of outdoor cooking in an indoor space, regardless of how small their home may be. Since these grills do not use charcoal or gas, cleanup and maintenance are also a breeze, usually as simple as just wiping off the surface of the racks with a wet cloth to remove food residue. Other models can require scrubbing and scraping just to get a somewhat clean surface after the grilling is done for the day.
Whether you're looking for a simple cooktop or a large electric, Living Direct has just what you're looking for. Anyone can find their ideal grill, regardless of their budget or size needs. Enjoy delicious, home-cooked and healthy food, all while helping the environment by avoiding out dangerous chemicals. Purchase a grill from Living Direct today to experience the real difference.
Learn About Grills & Smokers
Have a Question? Call 1-866-975-4846
We Give You More
Free Shipping
Get free standard shipping on thousands of designated products across our site. Some items, like very large and heavy products, do not qualify at this time.
30 Day Returns
Just give us a call to return your item. Most items can be returned up to 30 days from the purchase date. For specific details please read our return policy.
17 Years of Service
We have been providing excellent customer service since 1999, from 24x7 phone support, a world-class website and learning center, and faster home delivery.
Helpful Product Experts
Talk or chat with one of our friendly Austin, TX experts and ensure you order the right product for your needs. Average call wait time is less than 1 minute.
Price Match
We are competitively priced everyday but if you do find a better deal at another authorized dealer let us know. For more details, see price match policy.
Loading Video
Toolbar Comparison Guide
About
Using the "Compare" button, you can store products in the toolbar on the bottom of your screen to compare later.
Usage
Click on an item to toggle between "selecting" and "deselecting" it. Products are selected by default. When you hover over a product on the toolbar, you will have the options of viewing the item or removing it.
Comparing
You must have at least two products selected in the toolbar to compare them. Once you do, click on the "Compare Selected Items" button on the toolbar.
Product Compare
Sort Results