1-866-975-4846
24x7 EXPERTS
Payment Plans with Affirm
Affirm allows you to spread your purchase over time with fixed monthly payments. Just select financing with Affirm at checkout
Product Experts
Talk or chat with one of our friendly experts and ensure you order the right product for your needs. Average call wait time is less than 1 minute
1-866-975-4846


Introducing Affirm Payments
0% APR Financing
Choose Affirm at checkout and pay over 3 or 6 months with rates as low as 0% APR.* Offer expires October 2nd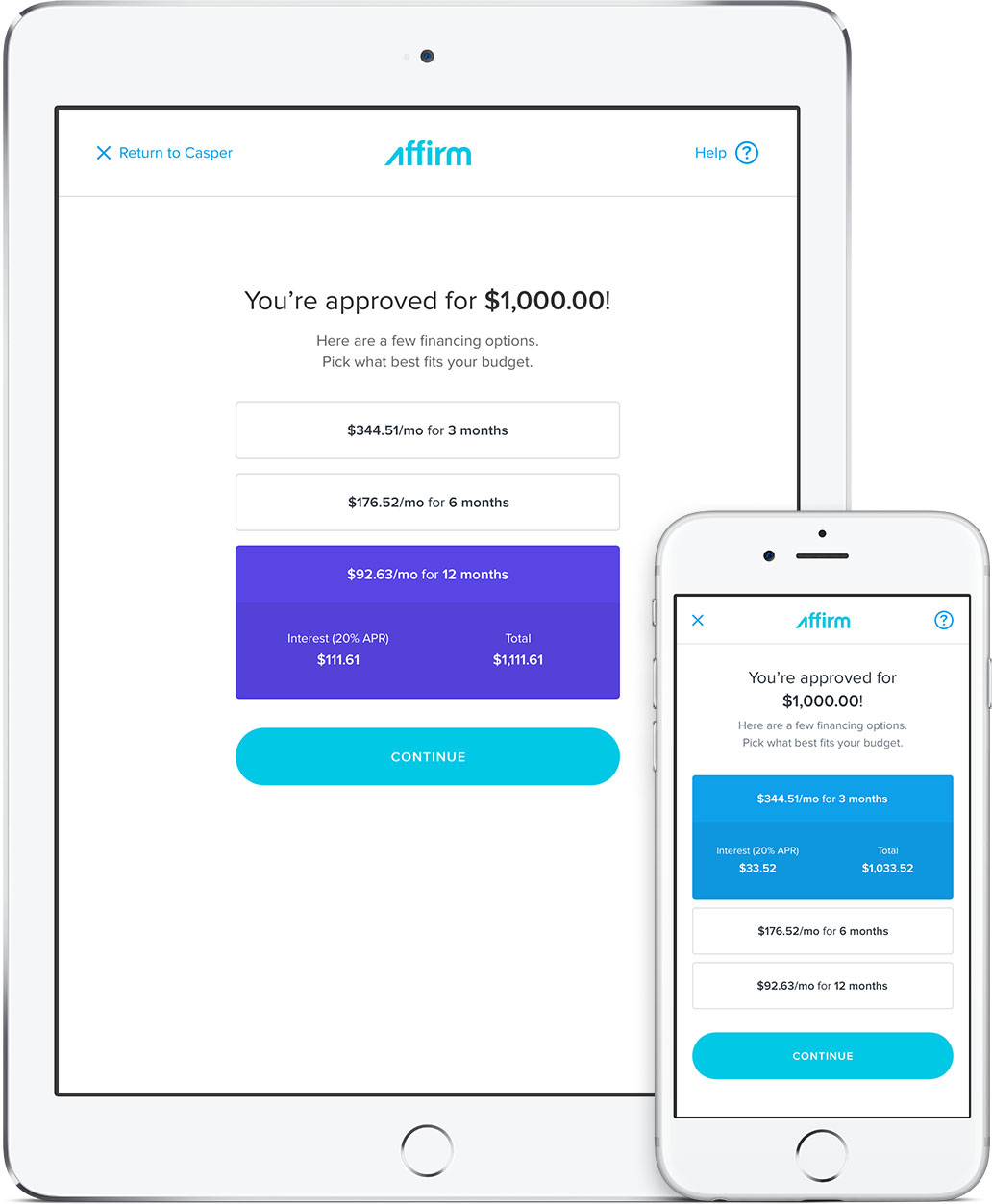 *Offer is valid from 12:01 AM CDT September 29th, 2016 through 11:59 PM CDT October 2nd, 2016. Previous purchases are ineligible for offer. Offer is subject to change at any time. Pay over 3 or 6 months with financing rates from 0-30% APR, or pay over 12 months with financing rates from 10-30% APR when you complete a purchase using Affirm. Eligibility for financing and rates are based on applicant's creditworthiness. Affirm loans made by Cross River Bank, a New Jersey-chartered bank, member FDIC.
Kamado Grills
For those who are serious about grilling, a ceramic grill is hard to beat. Kamado grills are based on traditional Japanese cook stoves and are now considered the best of modern grilling options. Kamado grills offer several benefits which cannot be found in any other type of grill currently on the market. Some might compare these models to other traditional outdoor cooking options such as the charcoal grill, but there are big differences between traditional charcoal grills and kamado grills. These ceramic grills use lump charcoal during the heating process, and have a rounded ceramic chamber that actually serves to increase the heat and generally improve the performance of the grill to provide the best cooking experience possible. Furthermore, kamado grills can be used to smoke as well as grill, making it more versatile than traditional options. These differences work together to create a truly unbeatable cooking experience for any barbecue enthusiast, and food that guests won't be forgetting anytime soon.
Cleaner and Quicker than Ever
Kamado grills are the most efficient option when it comes to outdoor cooking needs. For starters, the natural lump charcoal used by these grills is created from charred hickory, oak and maple and is much cheaper than the briquette used by traditional charcoal grills – about half of the cost for the same amount. This fuel option also leaves behind only about one third of the residue during the heating and cooking process, and is more clean-burning in general, leaving behind a delicious smoky charcoal flavor without a chemical aftertaste. This means you'll spend less time cleaning and worrying about your budget and more time enjoying the delicious food you make. Furthermore, these grills only take about 15 minutes to heat up and get ready to cook, which is significantly faster than traditional grills. Kamado grills also use the surrounding air flow to reach temperatures over 750 degrees Fahrenheit, a concept unheard of by those who use a traditional charcoal grill. The air flow can also be used to maintain lower heats for extended periods of time, a great feature for those who wish to smoke meats or vegetables. The versatility of kamado grills ensures you'll never be disappointed with all the grilling and smoking options, no matter the season.
Overall, the kamado grill is the cleanest and most efficient option on the market today. You'll find yourself slinging delicious food off the grill more quickly than ever when you invest in one of these unbeatable cooking machines. The ease of use and simple cleanup will have you experimenting with your cooking in the months and years to come. With the availability of different sizes and styles, you can rest assured you'll find the perfect ceramic grill for your needs. Whether you live alone or are looking to entertain a large gathering of friends and family, you'll find your perfect match without a hassle. Another convenient feature is that many of these grills can also be inserted into kamado grill tables or grill carts with side shelves, adding extra space for prepping, cutting and carving. Living Direct's product selection includes stainless steel carts with durable bamboo shelving especially designed for kamado grills. The stainless steel carts also include four heavy-duty casters so you can easily move the grill.
Living Direct has a selection of the highest quality kamado grills, in a variety of colors, sizes and price points. Enjoying a grilled or smoked meal has never been more quick or convenient than it is with the help of a kamado grill. Installation is simple and takes an estimated 15 – 30 minutes even for those with little experience with assembling grills, meaning you can start grilling right away. With a new grill from Living Direct, you can enjoy your grilling experience without all of the hassle of traditional charcoal options.
Learn About Grills & Smokers
Have a Question? Call 1-866-975-4846
We Give You More
Free Shipping
Get free standard shipping on thousands of designated products across our site. Some items, like very large and heavy products, do not qualify at this time.
30 Day Returns
Just give us a call to return your item. Most items can be returned up to 30 days from the purchase date. For specific details please read our return policy.
17 Years of Service
We have been providing excellent customer service since 1999, from 24x7 phone support, a world-class website and learning center, and faster home delivery.
Helpful Product Experts
Talk or chat with one of our friendly Austin, TX experts and ensure you order the right product for your needs. Average call wait time is less than 1 minute.
Price Match
We are competitively priced everyday but if you do find a better deal at another authorized dealer let us know. For more details, see price match policy.
Loading Video
Toolbar Comparison Guide
About
Using the "Compare" button, you can store products in the toolbar on the bottom of your screen to compare later.
Usage
Click on an item to toggle between "selecting" and "deselecting" it. Products are selected by default. When you hover over a product on the toolbar, you will have the options of viewing the item or removing it.
Comparing
You must have at least two products selected in the toolbar to compare them. Once you do, click on the "Compare Selected Items" button on the toolbar.
Product Compare
Sort Results