We Give You More:
Better Prices. Better Selection. Better Service.
Free Shipping
Free standard shipping on 1,000's of items.
30 Day Returns
Return items 30 days from purchase. Details ▸
17 Years of Service
Owned and Operated in America since 1999.
Popular Articles:
If you're looking for a new way to have refreshing ice whenever and wherever you need it, we suggest investing in a portable ice maker….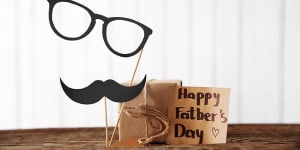 This Father's Day, do dad a favor and skip the standard and boring gift of a tie. Instead, get your father a gift that is…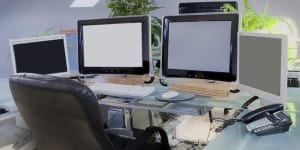 See how these four appliances are siphoning money from your wallet. When you get your energy bill in the mail, do you ever wonder which…